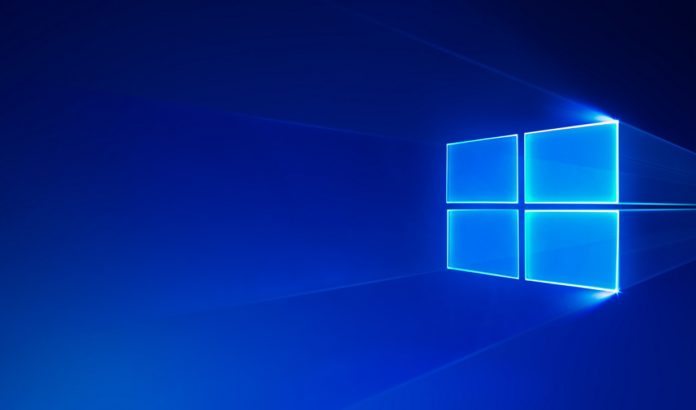 We recently discovered that Microsoft is planning to add a new feature to Windows 10 which will remove the buggy updates automatically. It was not clear when Microsoft will implement the feature in Windows 10 and how it will work.
Today, Microsoft quietly published yet another support document. Unlike the previous support document, this one has revealed that Windows 10 April 2019 Update (version 1903) will introduce a new feature that will remove the buggy updates automatically.
It's worth noting Microsoft has again blocked the search engines from indexing the page and you cannot access it without the direct link.
In the support document, Microsoft has announced that you can test this functionality in Insider builds of Windows 10 version 1903, the next big update. "This new feature is only available for Windows Insiders running Windows 10, version 1903. This version of Windows 10 has not yet been released publicly," Microsoft explains.
Microsoft says that some devices may receive the following message when the device recovers from a startup failure on Windows 10 April 2019 Update machines.
"We removed some recently installed updates to recover your device from a startup failure," the message reads.
"If Windows detects that your machine cannot start up successfully, it will try to diagnose and resolve failures due to disk issues, system file corruption, invalid registry keys, or other such causes. If all these steps are unsuccessful and your machine is still unable to start up properly, Windows will determine if the startup issue was introduced after recent driver or quality updates were installed. If so, these updates may be uninstalled automatically to get the device back to a workable state. This is only done as a last resort," Microsoft explains.
It looks like the feature will arrive with the next update which is scheduled to come out in April 2019.