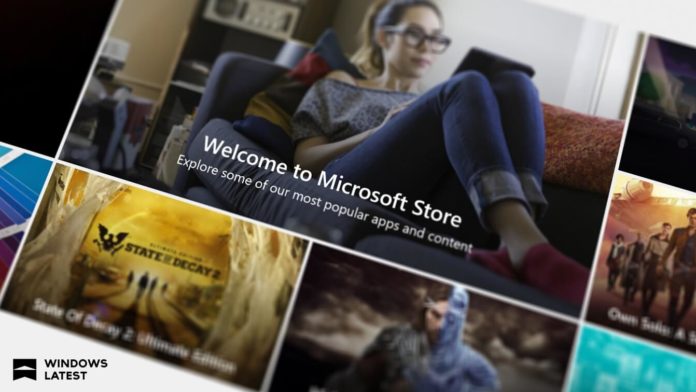 Microsoft recently published a new set of wallpapers for Windows 10 which are available for download right now from the Microsoft Store. The new wallpapers – Pi Day, An African Safari and Smiling Creatures can be installed on any Windows 10 devices for free.
Although the wallpaper packs are termed as themes in Store, they do not bring any changes to the Windows 10's Start menu, Taskbar and other areas. The wallpapers can be set as desktop backgrounds only.
After downloading the wallpapers from the Microsoft Store, go to Settings > Personalization > Themes and select the wallpaper pack to enable it. You can also change the wallpapers directly from the context menu which can be accessed by right-clicking on the desktop.
Pi Day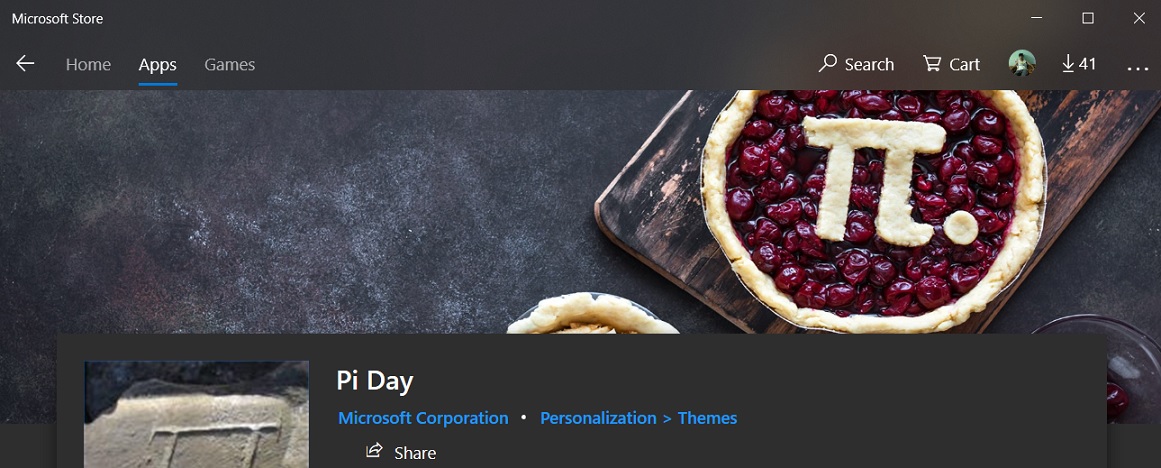 Pi Day is a wallpaper pack to showcase the elegance of the mathematical constant p (pi). This includes eight images and you can use them for free.
Pi Day wallpaper can be downloaded by simply searching for it in Store or from here.
An African Safari
This 20-image set features Savannah, a giraffe in a misty forest, and zebra outlined by the Serengeti sunset.
You can search for it in the Store or grab it from here.
Smiling Creatures
There's yet another wallpaper pack titled Smiling Creators and it has photos of 16 adorable animals, fish, and one happy grasshopper.
You can download it from the Store.
Windows 10 light theme
The Windows 10 wallpapers are an easy way for users to personalize the desktop with a new appearance and Microsoft is also working on a new customization feature.
Microsoft's next update to Windows 10 will also introduce a new personalization setting that would allow users to enable white theme in the OS.
The next big release is likely to be called 'Windows 10 April 2019 Update' and is expected to be finalized this month with the public rollout to begin in the month of April.