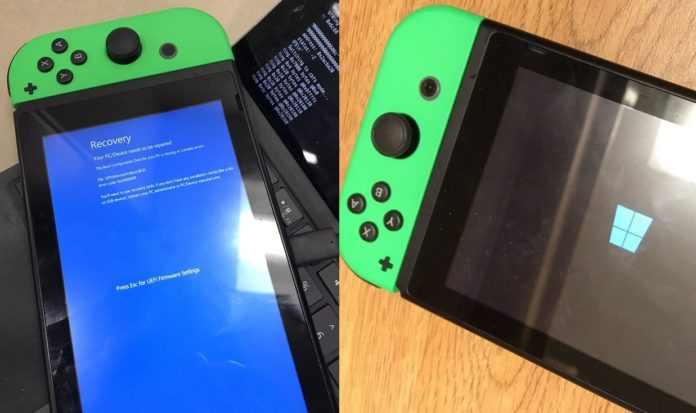 After successfully deploying Android and Linux, someone has now managed to put Windows 10 operating system on the Nintendo Switch, a popular gaming console. Windows 10 ARM64 can be deployed on the device, though for now, it is not useful for the consumers.
Developer Ben, who recently revealed that Windows 10 for ARM could be ported to Nintendo Switch, has just posted a video proving that the gaming console could boot the OS successfully.
"I don't think this will be much useful though. But in theory and practice, standard ARM64 device is capable to boot Windows 10," Ben explains.
It's worth noting that Nintendo Switch comes with an ARM chipset and Windows 10 for ARM has been optimized to run on devices with ARM. It is technically possible to boot the OS on Nintendo Switch with custom UEFI firmware and the right drivers. Due to lack of drivers, initially, there'll be a couple of issues. For instance, WiFi, Bluetooth may not work properly if the system lacks the correct drivers.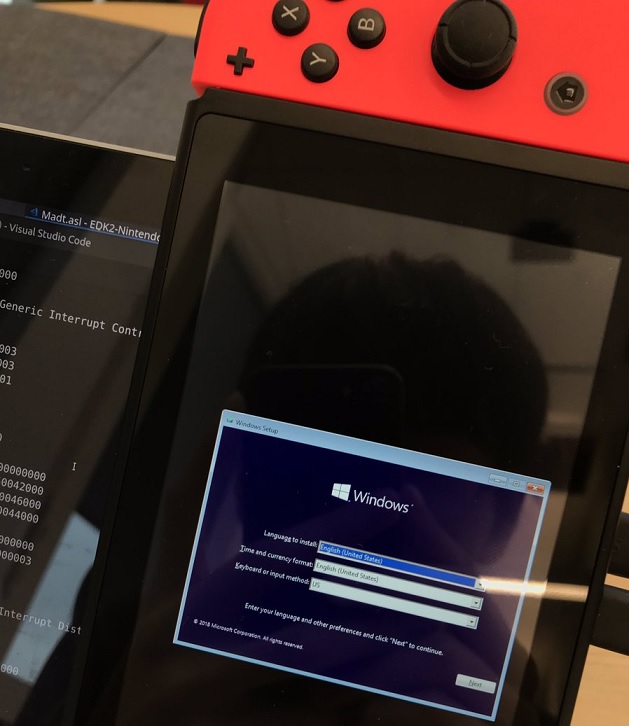 "Not quite useful right now. Capable to boot something from SD card (need cold boot sequence). Then Windows Kernel chokes with the current memory region," Ben explains.
The developer has also posted a video wherein the Nintendo Switch is seen booting Windows 10 for ARM's installation screen without any errors.
The project is also available on Github and anyone can now contribute to it.