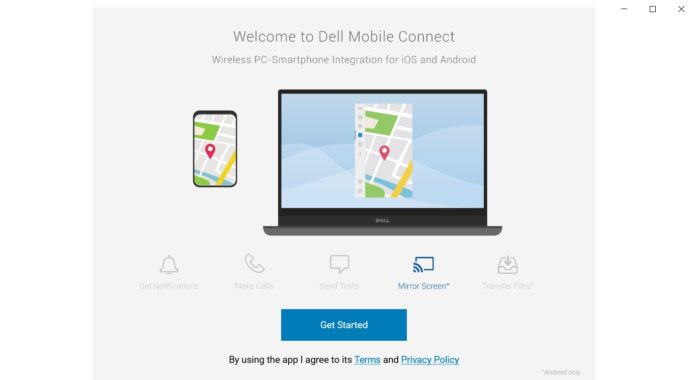 All Dell's Windows 10 and gaming devices come with a pre-loaded software called Dell Mobile Connect. Dell has also published the app in the Microsoft Store and at the moment, you can download and install the app on any Windows 10 PC.
Dell Mobile Connect app is possibly the best way to connect your phone to your laptop wirelessly. Through Dell Mobile Connect app on Windows 10, you can interact with your Android phone and iPhones.
It's worth noting that the integration isn't just limited to transfer of files, photos or videos. The app from Dell actually allows users to access the phone's notifications, control apps installed in the phone, mirror the phone contents right on your Windows 10 device. It also shows up notifications of various apps and lets you respond to messages or calls.
Although the app is designed run on Dell computers, it also works on non-Dell devices without any issues.
The major update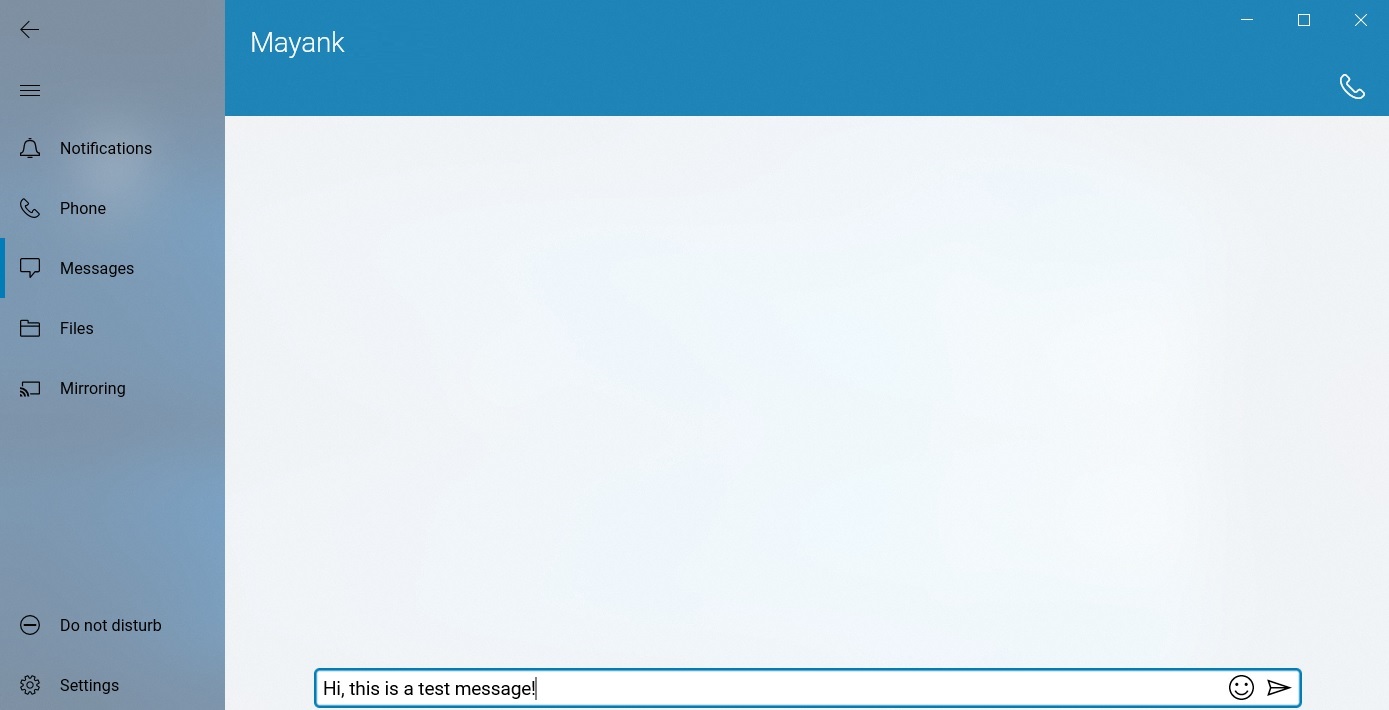 Today, Dell updated the app with several major improvements that were announced at CES 2019 conference.
Dell Mobile Connect app has been updated with a brand new interface and it also features Microsoft's Fluent Design elements. The blur and other Fluent Design effects are noticeable when hovering the mouse over the sidebar.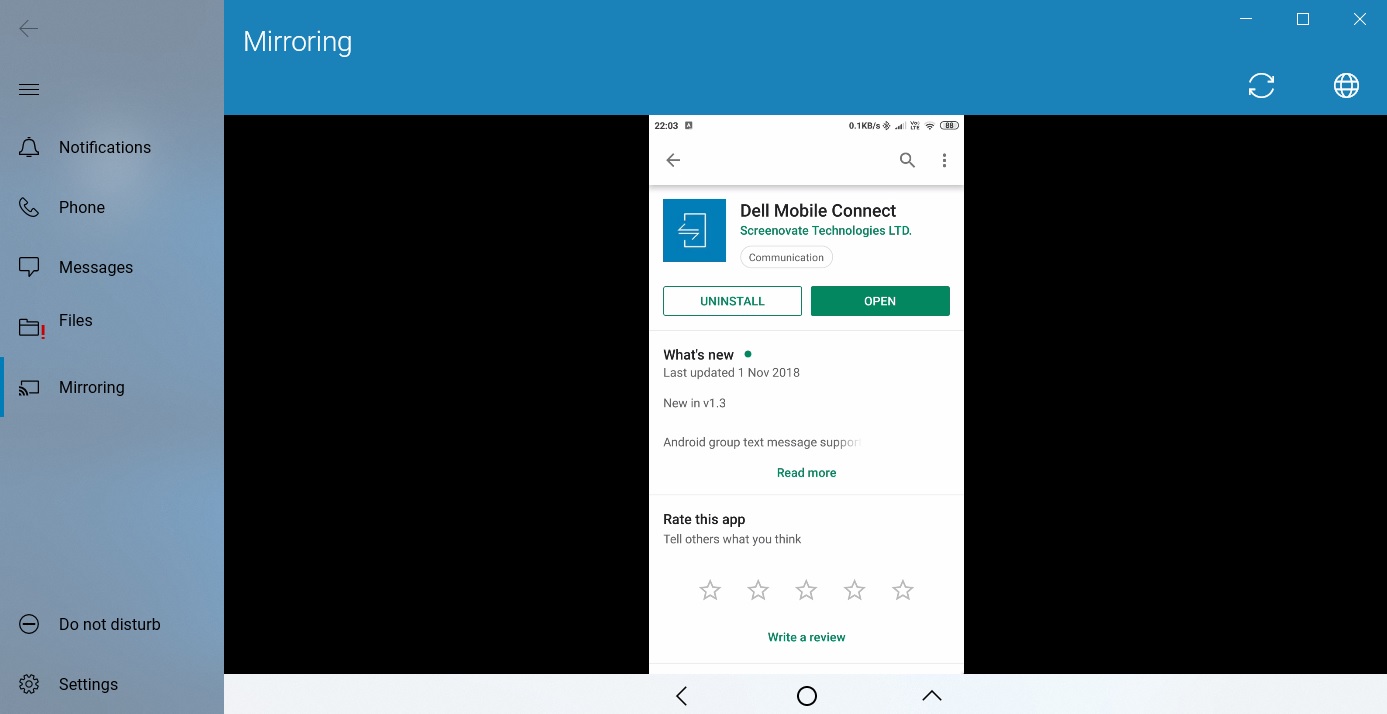 Today's update comes with the following improvements:
Totally redesigned user interface: After updating or installing the app, you'll notice a revamped interface with a modern finish.
You can now wirelessly drag and drop photos, videos, music, and documents between your PC and smartphone.
This update removes group text message support.
The app will no longer work on phones with Android 5.0.
Performance enhancements and bug fixes.
To download the app, head to the Microsoft Store, Play Store and search for 'Dell Mobile Connect' on both devices. If the Windows 10 app store listing says the app is compatible with your device, you need to scroll down and tap on the 'install button' located at the header, as shown in the screenshot below.

After installing the app, follow the quick one-time set-up to wirelessly connect your phone.