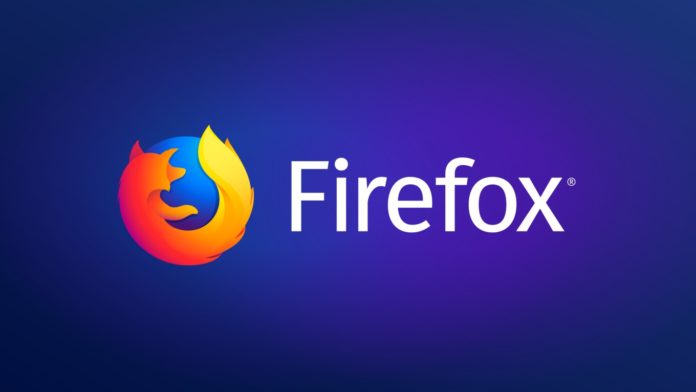 Mozilla has been constantly working on adding new features for its Firefox browser to keep it on par with Google's Chrome browser. Mozilla is currently testing another new feature which it plans to roll out for the public very soon.
The latest feature "Picture in Picture mode" or "PiP" is available in Firefox Nightly and it allows users to watch videos right on the desktop without closing the window. Although Mozilla has implemented picture in picture mode functionality in Firefox Nightly already, it works partially and there are a couple of bugs.
The picture in picture mode is also available in other browsers like Google Chrome and Vivaldi. Once the feature is pushed out, you will be able to watch YouTube videos on top of other windows.
Mozilla is also working on allowing users to configure the size of the popup by going to the settings.
The PiP feature in other browsers like Vivaldi allows users to enable the PiP mode by right-clicking on the YouTube video. The popup in the Vivaldi browser comes with a pause button along with the close button which helps users to pause and close the video by using the mouse.
Mozilla is currently working on improving this feature and there has been no ETA announced as to when the company plans to roll out the feature to all Firefox users.
Other improvements also planned
Mozilla is also working on introducing a series of changes for extensions management in the browser. Firefox 66 will improve the performance and will also reduce the memory footprint of the browser.
The company says that during the update process of Firefox 66, the local storage JSON file is migrated to IndexedDB which helps in reducing the memory and improve the performance of the browser.
"This change is completely transparent to extension developers – you do not need to do anything to take advantage of this improvement. When users upgrade to Firefox 66, the local storage JSON file is silently migrated to IndexedDB," Mike Conca, Product Manager, Firefox WebExtensions, explains.
The new version Firefox 66 is being tested with beta users and the company plans to release the new version on March 19, 2019.