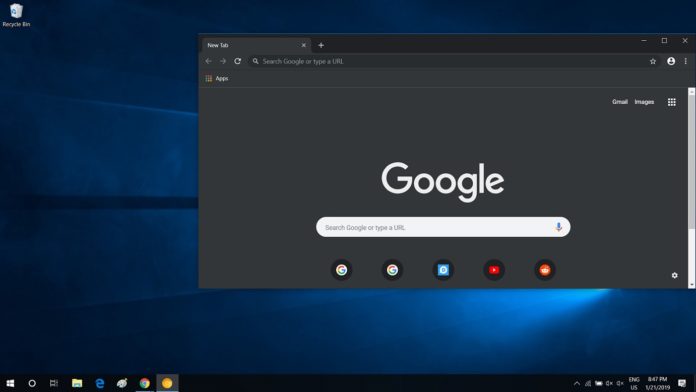 Google has been testing dark mode in its Chrome browser for a while now and the company is now ironing out the remaining glitches. Yesterday, we spotted that Google Chrome Canary now respects Windows 10's theme setting and today's update fixes the bugs where the texts on the menu had a weird colour combination.
Earlier today, Google pushed out a new update to its Chrome browser that finally addresses the black text on dark background and white text on light background glitches. For example, the texts on the menu are no longer black and you can finally read them.
Similarly, the context menu has been also updated with a fix for the glitch. Another bug where find in page had white texts has been addressed.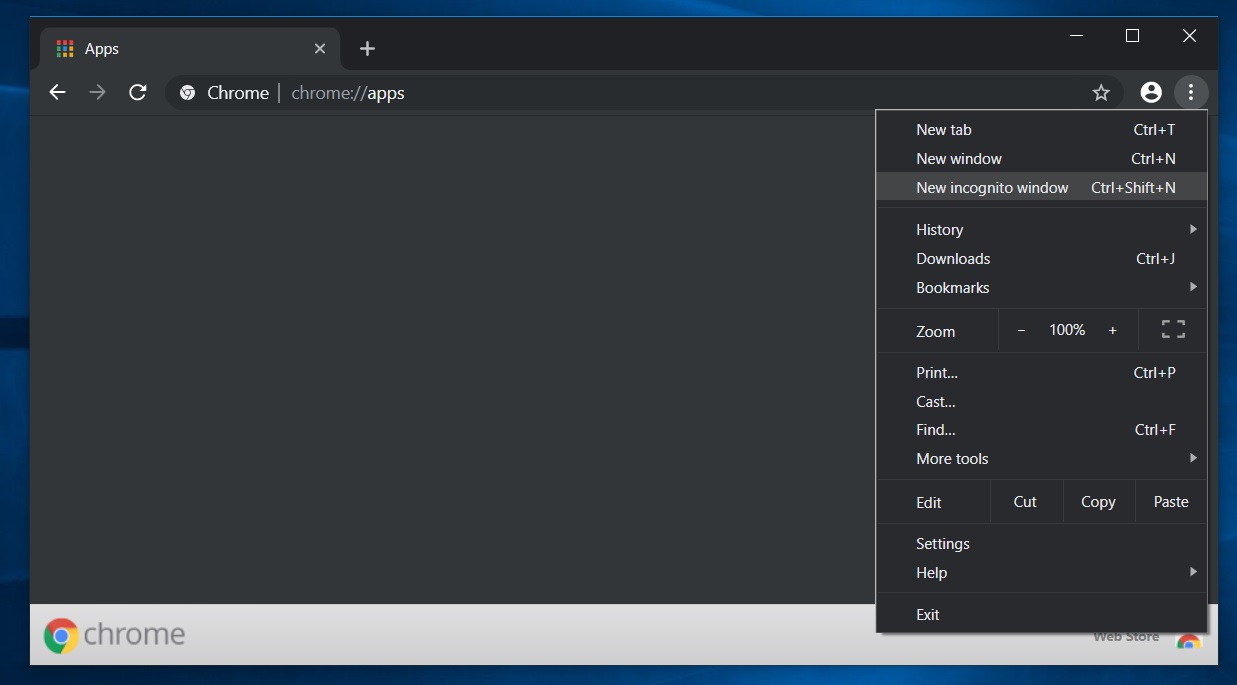 It also appears that Google has changed the colour which appears when you select the URL on the Omnibox.
By the looks of things, Google Chrome's dark appearance has been finalized and it could be shipped to the beta users soon. As per the Chromium commits, Google is also working to tweak the colour of icons displayed across the browser.
Chrome's next update will bring dark appearance to new tabs, history, downloads, extensions, settings page, borders and even the context menu that shows up when you right-click anywhere inside the browser.
The dark mode is still in development but it's possible that Google will push the changes out with Chrome 74, the next major which is scheduled to release in April 2019. You can download Chrome Canary to test the new dark appearance today.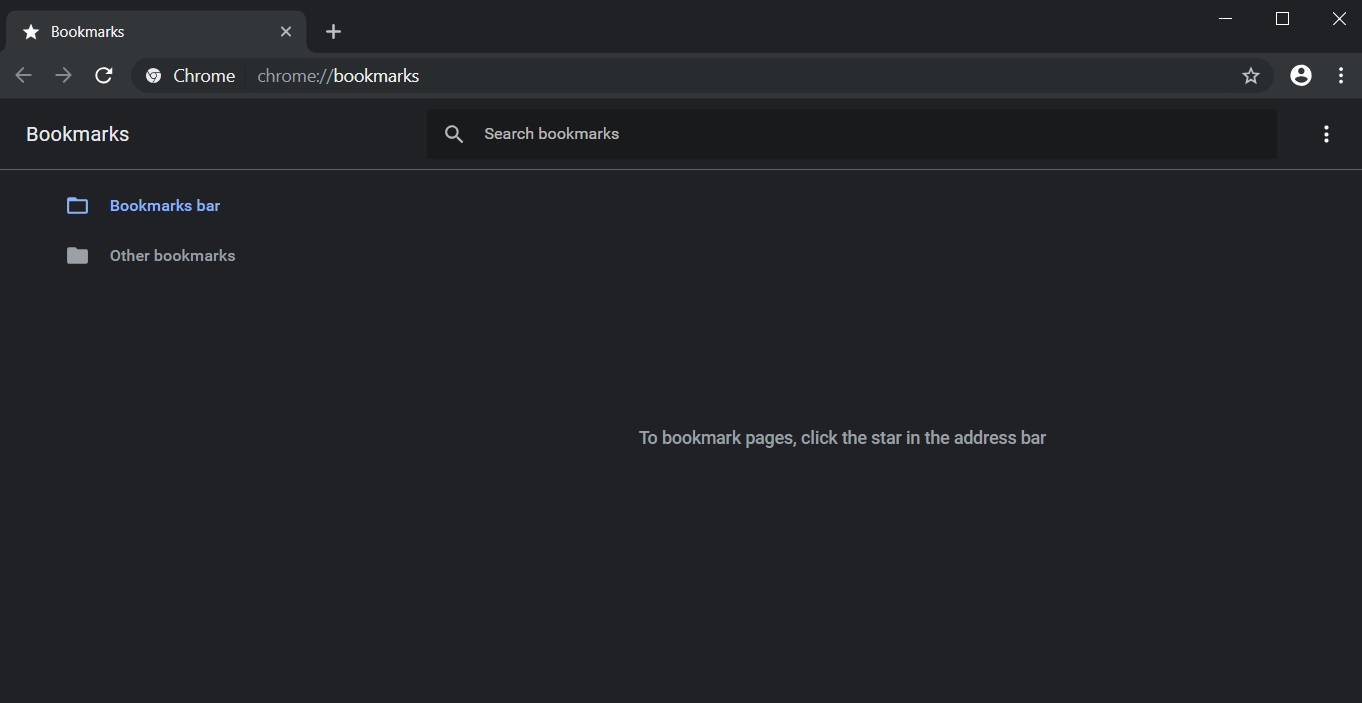 Chrome to support multimedia keys
Chrome for Windows is also getting a new feature that will allow users to play, pause, fast forward audio and video content in Chrome using the multimedia keys on the external keyboard or laptop's keyboard.
This feature is currently live in Chrome Beta and Canary branch. You can use the multimedia keys on your keyboard to play, pause, seek forward, seek background, navigate to previous and next track.
For example, if you open a YouTube video in Chrome and press the pause multimedia key on your keyboard, YouTube video will stop playing. The feature is supported at the Chrome level, so it will also pause the content if you minimize the Chrome and press the key.
Chrome's multimedia keys support is expected to ship with Chrome 73, scheduled for release next month.
Thanks for the tip, Leopeva64!