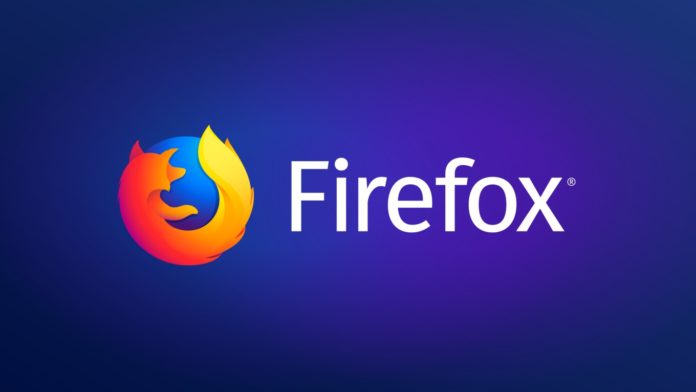 After installing Firefox 65 on Windows, users are reporting that some websites can no longer be loaded. Firefox 65 update causes "Your connection is not secure" "SEC_ERROR_UNKNOWN_ISSUER" error. Both Windows 10 and Windows 7 devices are encountering the same problem.
Mozilla is aware of the reports which claim that Firefox 65 causes "Your connection is not secure" "SEC_ERROR_UNKNOWN_ISSUER" error and the company has decided to pull the automatic update to Firefox 65.
A post on Mozilla Bugzilla indicates that there is a possible compatibility issue between Firefox 65 and the antivirus software. If you have any antivirus software installed, you could experience connection issues after installing the Firefox 65 update.
According to reports, the issue is experienced when user try to visit websites in the browser when certain antivirus products are installed. The users are provided with an error that says "Your connection is not secure". While Mozilla is investigating the reports and working on a possible fix, the workaround outlined below appears to be working for some users.
Fix your connection is not secure, SEC_ERROR_UNKNOWN_ISSUER error in Firefox 65
Launch Firefox 65.
Go to about:config.
Search for a flag with the following name.
security.enterprise_roots.enabled.
Double-click it to set it to true.
Restart the browser.
As per reports, the above workaround addresses the connection is not secure issues. In some cases, you can disable Avast's HTTPS scanning to address the connection issues.
To fix the connection is not secure issues in Firefox 65 when Avast is installed, you need to disable HTTPS Scanning in Avast. You can find HTTPS Scanning option in Settings > Protection > Core Shields > Configure Shield Settings and Web Shield.
Avast also appears to be rolling out a hotfix to its antivirus solution that addresses the compatibility issues with Firefox browser.
Mozilla is working on a fix
Mozilla has reportedly stopped distribution of the Firefox 65.0 update on Windows devices until the issue is resolved. It means that the browser update will no longer be offered automatically to Windows devices, but users can still manually it on their PCs.
Mozilla is working on a fix, but an ETA hasn't been provided just yet. It remains to be seen how fast the company rolls out an update to fix the glitch.
Disclaimer: We make no claims in this article. The article is based on reports from forums.