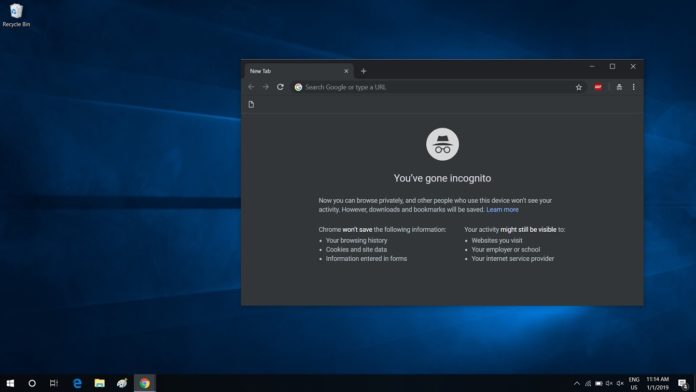 The recent reports revealed that Google is working on adding support to Chrome for the dark mode in Windows 10. Although the new feature is not available for the stable version yet, Google is already working on several other improvements for its web browser.
According to the latest findings, you'll be able to control audio and video playback in Chrome on your Windows 10 device with your keyboard's media controls soon. This means if your laptop's keyboard or the desktop external keyboard comes with media keys, you'll be finally able to use them to control audio and video playback in Chrome.
Google Chrome will use the Media Session API to help you play and interact with videos on sites like YouTube. This feature could allow users to control video websites using the hardware media keys, but it may or may not work on all keyboards.

"Hi everyone, we are intending to enable Media Session API on desktop from M73 onwards. We are enabling it as we are building new features in Chromium that will use the API (e.g. hardware media keys). This was previously enabled on Chrome Android and the API has not changed, a post on Google Groups forum revealed.
Google hasn't detailed exactly how this feature will work and whether it will be enabled by default in Chrome or not.
As Microsoft Edge is moving to Chromium, it'll be also able to access the functionality on Windows PCs.