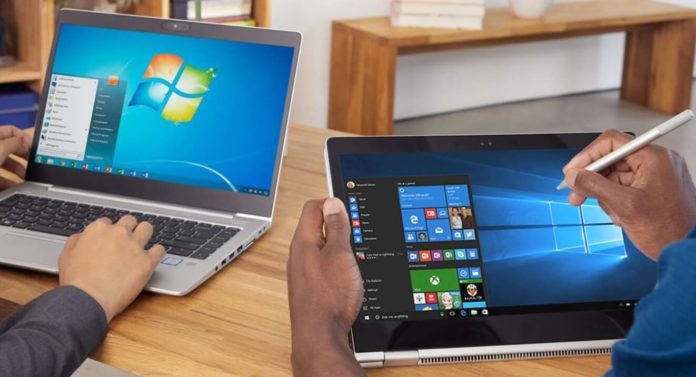 After the end of mainstream support of Windows 7 in 2015, Microsoft is now providing extended support to this 2009 operating system on which millions of users still rely. But as per the reports, an update released on January 8, 2019, broke the activation system on devices.
It turns that the January 2019 cumulative update for Windows 7 has nothing to do with the activation issues experienced on some computers.
If the KB971003 update is installed on Windows 7 machine, it may receive an error notification that says "Windows is not genuine". Microsoft acknowledged the issue and stated that they made a change to the 'Microsoft Activation and Validation server' which broke the activation.
"Some users may receive the Windows Activation or "Windows is not genuine" notifications starting at or after 10:00 UTC, January 8, 2019. On January 9, 2019, we reverted a change that was made to Microsoft Activation and Validation servers," Microsoft explains.
The Windows 7 editions including the Professional and Enterprise license that supports volume-licensing activation might be affected due to this bug.
According to the support document, Microsoft has reverted the changes and the activation bug has already been fixed, which means the issue should no longer be experienced. However, if you're still seeing the activation error, you're recommended to remove the KB971033 update from the affected PC.
As outlined in Microsoft's support document, you may need to manually remove the package and reactivate the device if you still experience the activation problems.