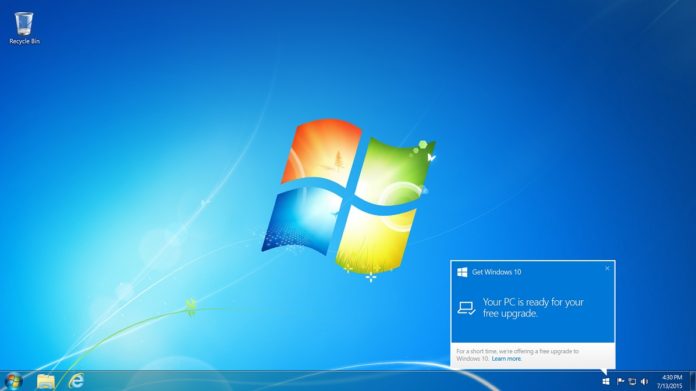 Earlier this week, Microsoft released new monthly cumulative updates for Windows 7 and 8.1, along with the usual security-only updates. Unfortunately, users have reported various issues after installing the patch and Microsoft has acknowledged the problem on its updated support document.
This month, the new update for Windows 7 comes with multiple improvements with the focus entirely on fixing issues experienced by enterprises. Windows 7 is being provided with rollup KB4480970 and security-only update KB4480960. Both of the updates reportedly causes issues with SMBv2 network.
Windows 7 KB4480970 introduces a fix for a security vulnerability in session isolation hitting PowerShell remote endpoints, and security patches for core components such as Windows wireless networking service.
Initially, Microsoft said that there is one known issue in this update, but the software maker today updated the support document to reveal new issues that could be experienced after applying the update.
Windows 7 KB4480970 causes "Not Genuine" 0xc004f200 error
In an updated support document, Microsoft says that the company has discovered two new issues in the January 2019 monthly rollup for Windows 7 which shows up as KB4480970.
The original bug that was acknowledged earlier this week points to a problem which potentially causes the network interface controller issues. There is another bug where KB4480970 could cause activation issues and you will receive "Not Genuine", 0xc004f200 error.
"After installing this update, some users are reporting the KMS Activation error, "Not Genuine", 0xc004f200 on Windows 7 devices," Microsoft explains. Microsoft is working on a workaround and the fixes could be shipped soon, probably in February.
Microsoft says that another bug which this update introduced could affect the local users who are part of the local Administrators.
This bug affects remote access to shares on Windows 7 and Windows Server 2008 R2. You won't experience it if you use domain accounts in the local "Administrators" group. To deal with local Administrator problems, you're recommended to use a local account that is not part of the local Administrators group or any domain user.
A fix is being worked on and it would be included in a future release for Windows 7. It's possible that the patch with fixes for the aforementioned issues would be published as part of the February 2019 cumulative update.