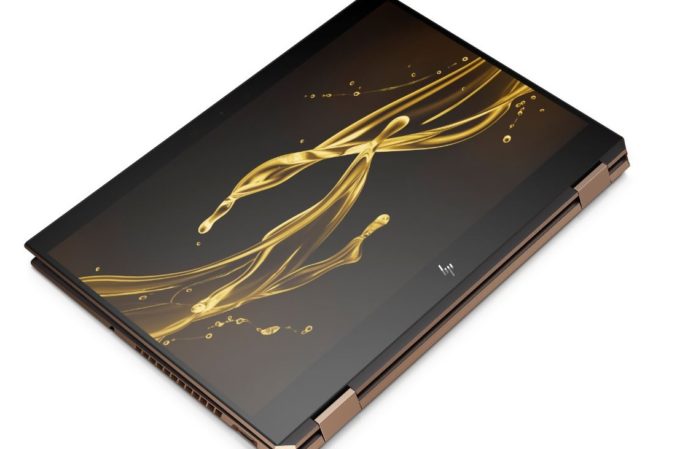 HP has unveiled a new variant of Spectre 15 x360 which comes with the AMOLED display that offers vivid colours and faster response time.
At CES 2019 show, HP announced another update to the Spectre lineup, and this time HP hasn't revamped the design but the company has used AMOLED displays in its new Spectre.
It's worth noting that AMOLED display consumes less power, offers better picture quality, and renders faster motion response. This display which is commonly used in mobiles phones and monitors offer multiple advantages when compared with a regular LCD display.
The Spectre 15 x360 comes with HDR support and the device has a 15-inch AMOLED display. There are no other major changes to the hardware design and features. The device uses the latest-generation Intel processors, 16GB of RAM and 512GB SSD storage.
Spectre 15 x360 specs
The device features a 15-inch AMOLED display.
Spectre 15 x360 is powered by 16GB RAM, 512GB SSD and the latest-generation Intel processors.
HDR support.
20 percent better performance than the previous generation.
Also available with NVIDIA GeForce GTX 1050Ti and Max Q design.
The 15-inch AMOLED display makes this particular model from HP even more compelling and it brings it closer to the top offering from other manufacturers like Apple's MacBook.