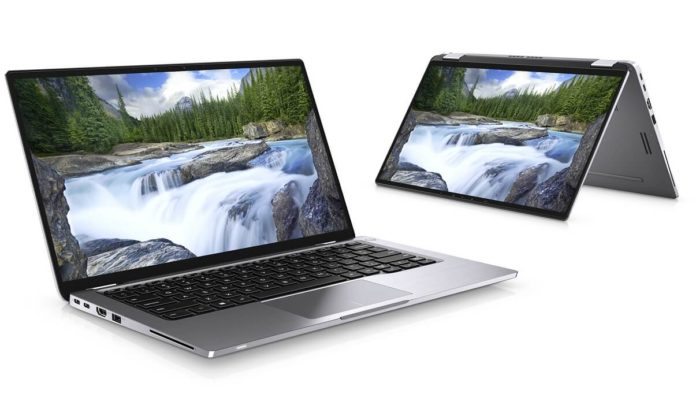 Dell has unveiled a new Windows 10-powered 2-in-1 device ahead of the CES 2019 conference. The company today announced an updated version of its 2-in-1, the Latitude 7400 and the flagship-quality device comes with exciting technologies.
Dell says that the new Latitude 7400 uses an innovative feature to sense your presence and wake the device.
The feature is called Dell ExpressSign-in which uses both Intel Context Sensing Technology and Windows Hello to execute the smooth and secure login process. Dell has built the proximity sensor into the laptop and the combination of both technologies will automatically authenticate the user.
The Latitude 7400's proximity sensor allows the system to detect users presence and automatically wake it up. After the system boots, it uses the built-in infrared camera system for authentication and allows you to sign into Windows 10.
Similarly, the 2-in-1 flagship device can actually sense when you're away from the PC and put it to sleep.
In theory, Dell's ExpressSign-In appears to be an impressive technology that would automatically turn on or off your PC, rather than waiting for you to initiate the shutdown process.
Dell Latitude 14 7400 technical specification
Dell's latest Windows 10 device is powered by 8th-gen Intel Core Whiskey Lake processor and comes with up to 16GB of RAM coupled up with 2TB SSD. The battery included in the device offers 52 watt-hour or 78 watt-hour performance.
Dell Latitude 7400 2-in-1 comes with a 14-inch display and narrow borders that are smaller than the previous lineup. Although the device features an aluminium and diamond cut finish, the weight of the laptop starts at just 1.36kg.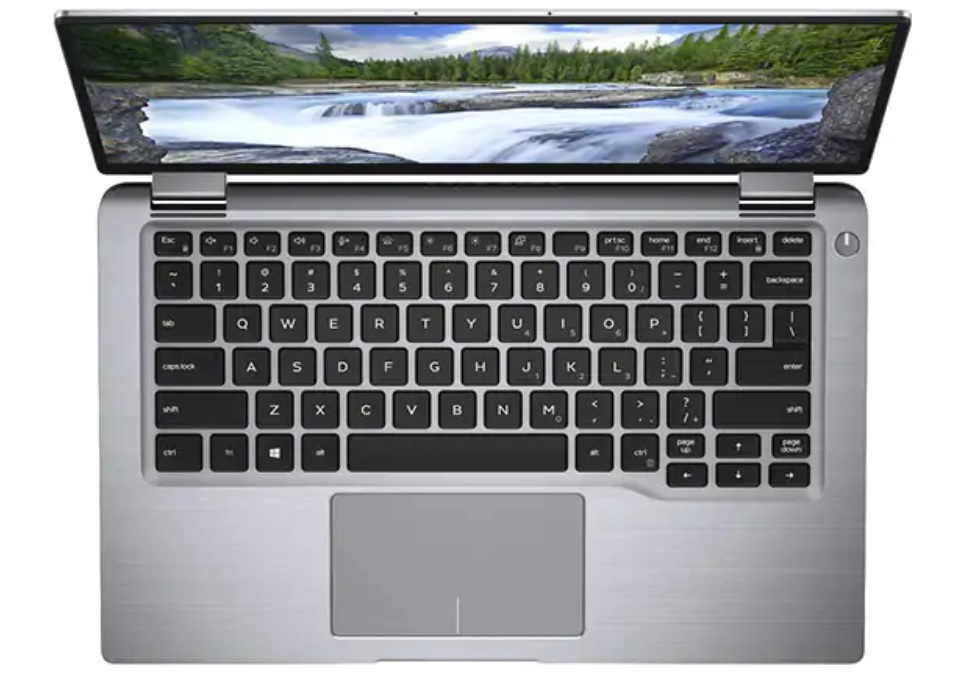 The PC maker says the device uses intelligent thermal responsiveness to keep the Latitude cool. The redesigned cooling system can adjust to the way the laptop is being used and the performance remains same if you put it on the lap or the desk.
Dell's new flagship PC delivers 2-in-1 features and you can tilt the display all the way around to use it as a tablet. The laptop uses a super low-power panel to boost the performance of the battery and the device may last up to 24 hours without having to plug it into an outlet.
It comes with Windows Hello, Fingerprint reader, Smart Card Reader, NFC, USB 3.1 ports and Thunderbolt ports.
Dell Latitude 14 7400 price and release date
Dell plans to sell the Latitude 14 7400 for $1,600 and you would be able to purchase it in March.