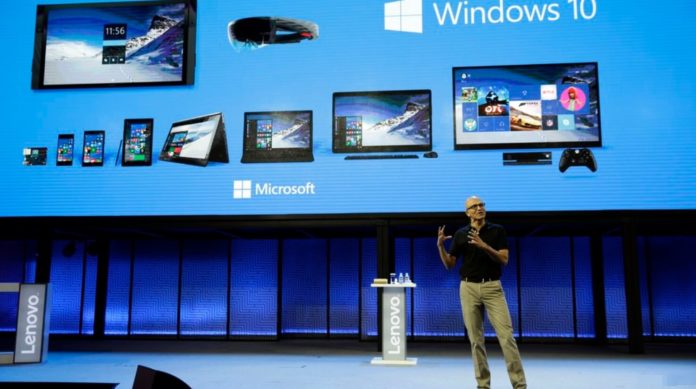 Microsoft has been working on some improvements to protect users from accidentally deleting any files from Downloads folders. The latest Insider Build 18305 shows a warning message when trying to delete files from the Downloads folder.
The users will be warned while running a Disk Cleanup on the Downloads folder that it would remove data which they would like to keep.
"Warning: These are files in your personal Downloads folder. Select this is you'd like to delete everything. This does not respect your Storage Sense configuration," the message displayed in the Disk Cleanup screen reads.
In Windows 10 October 2018 Update, the Disk Cleanup does not show any warnings when users accidentally select downloads folder for deletion. The Redmond Giant had received a lot of criticism due to this since the users ended up deleting all the files in the Downloads folder which otherwise they would have wanted to keep.
Since the backlash, Microsoft has been working on making sure that users do not delete any data accidentally while performing a Disk Cleanup. The new warning message might go unnoticeable due to the updated UI in the latest build.
The new Disk Cleanup improvements are currently available for testing in the latest Windows 10 build 18305 for Fast Ring Insiders. We expect Microsoft to make more improvements to the disk cleanup experience based on the feedback provided by insiders before it plans to release the public version of Windows 10 19H1 in April 2019.