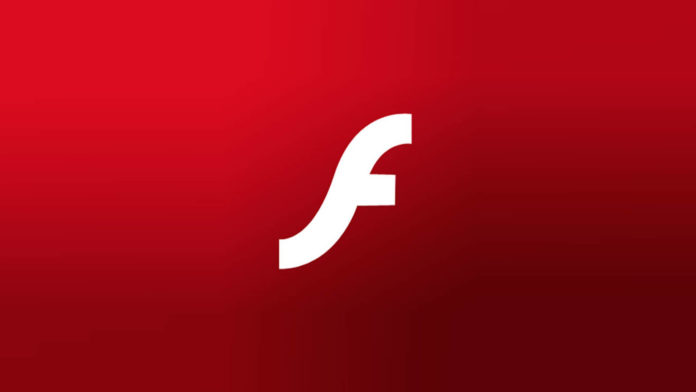 Microsoft yesterday rolled out Windows 10 KB4471331 to deliver the patch prepared by Adobe for zero-day Flash Player vulnerability which could allow the attackers to trigger execute arbitrary code on vulnerable machines.
Microsoft notes that the update is rolling out to all supported versions of Windows 10 and Windows 8.1. You will receive this update on Windows 10 October 2018 Update, April 2018 Update, Fall Creators Update and older.
According to the Microsoft document, the update resolves vulnerabilities in Adobe Flash Player that is installed on any of the operating systems listed below.

In a support page, Adobe has also acknowledged and detailed the vulnerability CVE-2018-15982. The company says that the vulnerability is being exploited in wild so you're recommended to install the update as soon as possible.
The vulnerability is being tracked as CVE-2018-15982 which is present in Flash Player 31.0.0.153 on Windows, Linux and macOS.
How to get the patch
Microsoft has released an out-of-band security update for supported Windows 10 devices and this makes it easier for users to patch their PCs.
All popular operating systems are affected by the found Flash Player vulnerabilities and if you use latest Windows 10 version, you can head to the Settings -> Update & Security and grab the new patch for Adobe Flash Player.
The update can be downloaded and installed automatically. To check if the update was installed successfully, go to Settings > System > Update & security and tap on 'View update history' link.
On update history page, you will see all updates installed in Windows 10. If Adobe Flash Player KB4471331 is listed on the page and there are no errors, the update was installed successfully.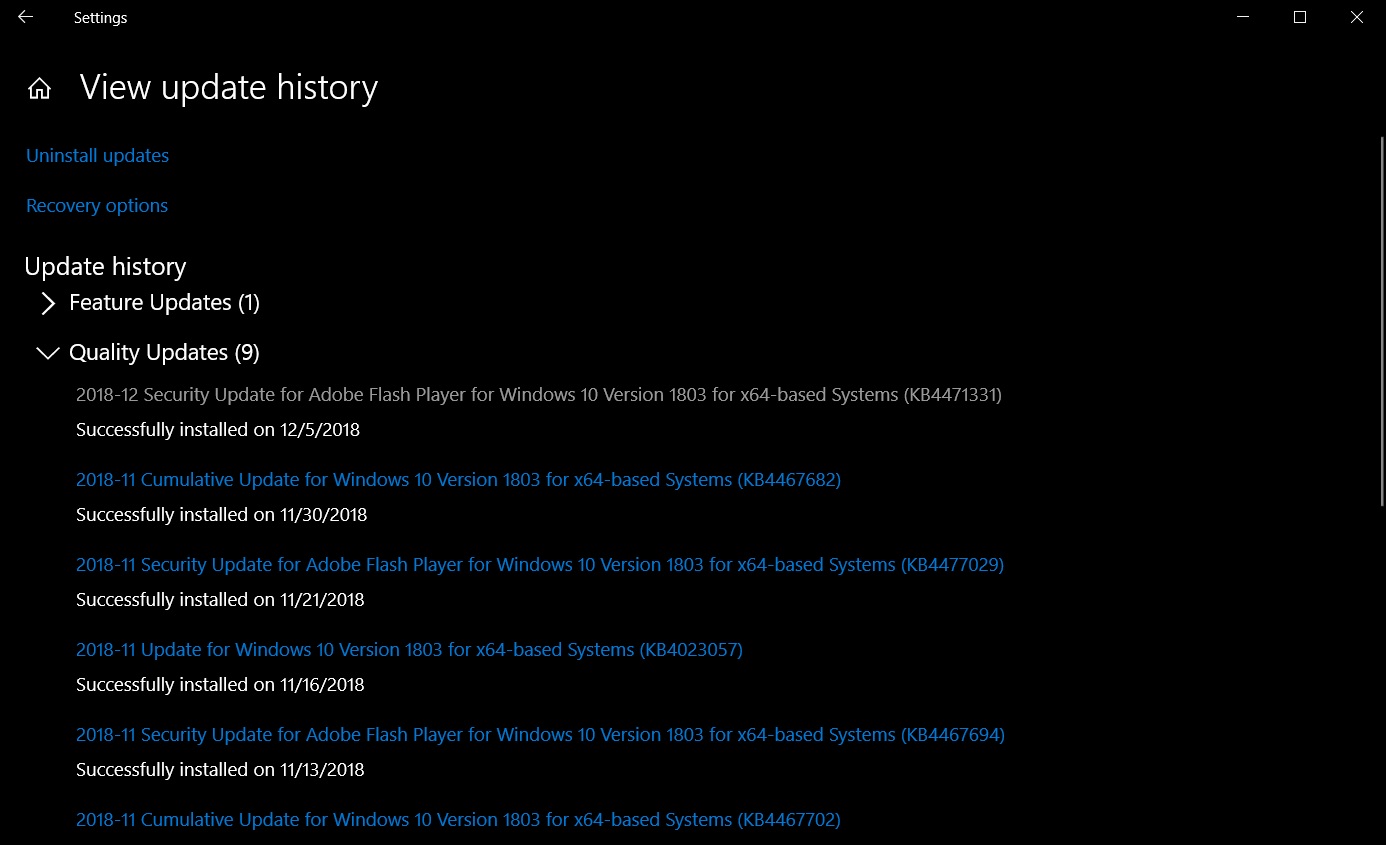 We were able to install Flash Player update on Windows 10 October 2018 Update and April 2018 Update devices without any problems. The installation completed in less than 10 minutes.
If you'd like to patch multiple PCs manually, you can grab the offline installers from the Microsoft Update Catalog.
Adobe Flash Player KB4471331 Download Links for Windows 10
Windows 10 KB4471331 for Adobe Flash Player Direct Download Links: 64-bit and 32-bit.
Adobe Flash Player will be retired in 2020
Adobe is set to retire the Flash Player in 2020 and no new updates will be released after the company ends support for the widely used program.
The tech giants such as Microsoft and its partners are supporting the approach and the companies will begin the transition to alternative technologies which are secure and fast.