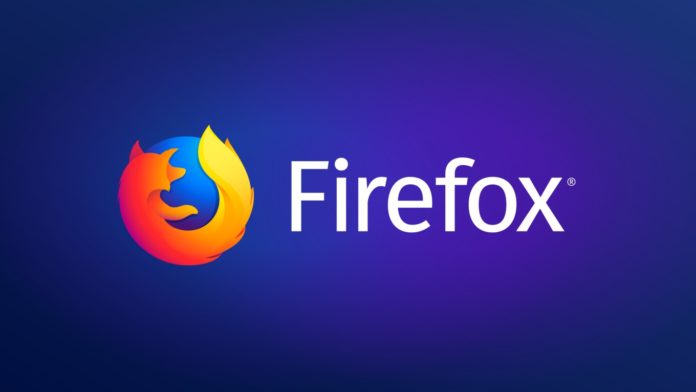 Mozilla today released a new update for its Firefox web browser. The latest update pushes the browser to version 63.0 and is available for download on Windows.
The latest update is rolling out to all supported platforms today (October 23). Mozilla continues to bring new features and improvements to its web browser by updating the browser regularly.
The update to Mozilla Firefox comes with support for running WebExtensions on Linux which help in consuming less memory and CPU usage. The update also brings the ability to warn users when there are multiple tabs and windows open when attempting to quit the browser from the main menu.
The Firefox 63.0 version brings some great and new improvements for Windows users. The update improves the Windows 10 integration meaning you will now be able to match the Windows 10 OS Dark and Light theme modes with the Firefox theme.
There are significant improvements made to the performance of the web browser with Mozilla adding the support for Clang/LLVM compiler for Firefox's build infrastructure.
The company has removed the Sidebar feature for individual bookmarks which was added in the previous update along with removing the option to never check for updates from about>preferences.
Firefox 63.0 brings some improvements to the web developers with Mozilla now enabling the Dev Tools accessibility inspector by default along with adding support for Web Components custom elements.
The update also fixes a bug which prevented the address bar from automatically filling bookmarked URLs. The latest update to the Firefox browser "Quantum" with new version 63.0  is available for Windows, Mac, Linux, and Android right now if you are wanting to test the features before the official release tomorrow.