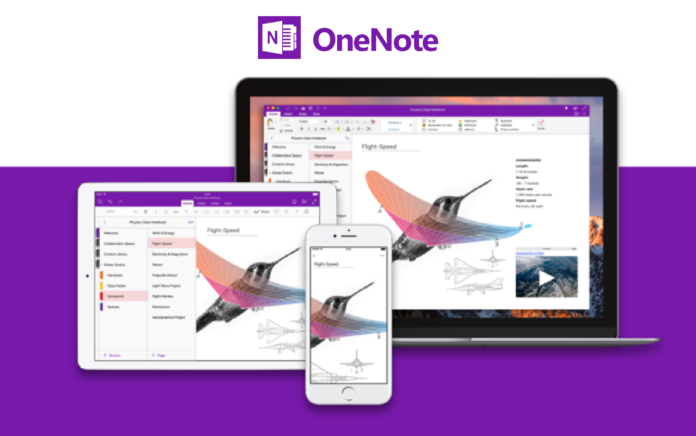 Microsoft today announced that it is bringing some major new features to its OneNote application for Windows 10.
The software maker has included file syncing support in OneNote for Windows 10. You would need to use the most recent version of OneNote while attaching a file with the help of OneDrive uploads.
Microsoft says that the OneNote will upload the file into OneDrive once the attachment is on the page. The notebook will also show a preview of the Office document to help you see the changes before you apply them to the file.
Here's how the feature would work:
You can enable this feature under Settings by clicking Insert > File. After you put the attachment on the page, it will be uploaded to OneDrive so you can easily edit and collaborate.
OneNote will show also a display live preview of the Office documents that would help if you prefer to edit files in real time.
For all other documents (excluding Office documents), the cloud document will display the display the latest version of the file.
Microsoft has also made improvements to the search option in OneNote which will allow users to look for tags in their notes. This option helps users to find notes with the help of tags if the new notes have been created using tags.
The Redmond Giant has also made available the emoji keyboard for OneNote users on the web. Along with the emoji keyboard Microsoft has also provided options to customize AutoCorrect feature.
OneNote online is another improvement which is being introduced to offer easier sharing. Users will need to right-click a section to share and click on the Copy Link to Section option.
Microsoft also announced that OneNote online will be receiving support for inserting pictures from the camera. You would need to provide camera access for this option to work.
The latest features are currently rolling out to users and should be available to download in the coming days. Do let us know if you have received the new OneNote features on your devices.