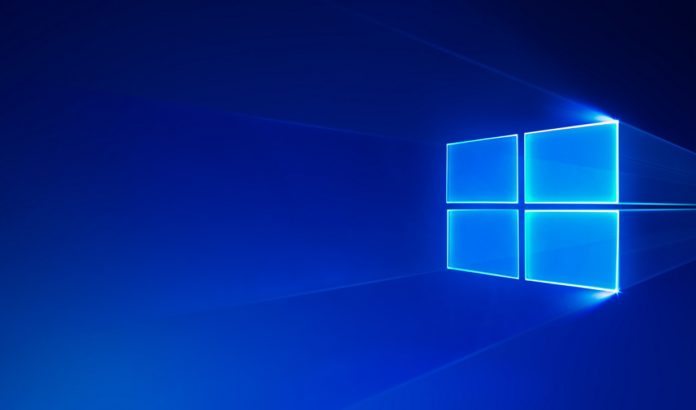 The company yesterday released Windows 10 October 2018 Update to everyone. The update will be released in stages as is always the case with major releases, to fix any issues found during the roll-out process on PCs.
If you are not interested in downloading the Windows 10 October 2018 Update on day one of the launch, fearing it may contain some bugs and issues which could break your PCs, you can delay the update. But you need to follow certain steps if you are a Windows 10 Pro users.
Microsoft is expected to push the October 2018 Update via Windows Update to more users by next week and if you are on Windows 10 Pro, then you will find a dedicated setting to defer the updates.
Delay Windows 10 October 2018 Update
To find the settings, you would need to go to Settings > Update & Security > Windows Update > Advanced options. You will find two options Semi-Annual Channel (Targeted) and Semi-Annual Channel and then configure the number of days for update deferral.
These options will be available from the drop-down menu and you can also delay quality updates like Cumulative Updates. But delaying cumulative updates is not always a good idea since these contain security fixes which need to be installed on your PC.
To complete the process, you would need to go through a reboot which would save the changes and will block the installation of Windows 10 October 2018 Update on your system automatically.