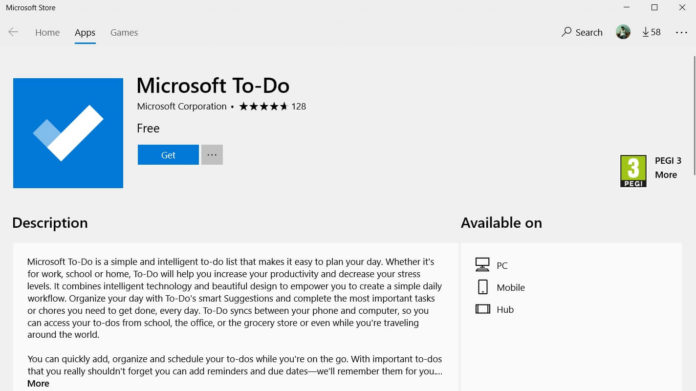 Today, Microsoft is pushing out new updates for its apps on Windows 10. The company today is rolling out new updates for Microsoft To-Do and Paint 3D with some improvements.
Microsoft To-Do is getting the Live Tile support in the latest update that advances the app to version 1.40.12641.0. The Live Tile support for the To-Do application was previously tested with Windows insiders and it's now live for everyone.
The Live Tile display information that is useful at a glance without opening the app. For example, the To-Do tile will show the upcoming appointments in real time.
The new To Do Live Tile works similarly as the Outlook Calendar Live Tile which shows reminders in real time. Microsoft has also added support for background sync in To Do application and you no longer need to hit the sync button to see items created that were created on any other device.
The Wunderlist replacement To-Do uses Microsoft account to sync data across all devices. The service is available as a web app and Microsoft has also released standalone apps for Windows Phone, iPhone and Android phone.
The basics of Microsoft To-Do are the same as every other task-management app. You can download To-Do from the store, log into the service, create to-do lists, put tasks in them and share with your friends or colleagues. Just like any other Microsoft service, To-Do uses AI for smart suggestions. There are several other features including the dark theme, ability to add a due date to any task and reminders.
Paint 3D gets a new update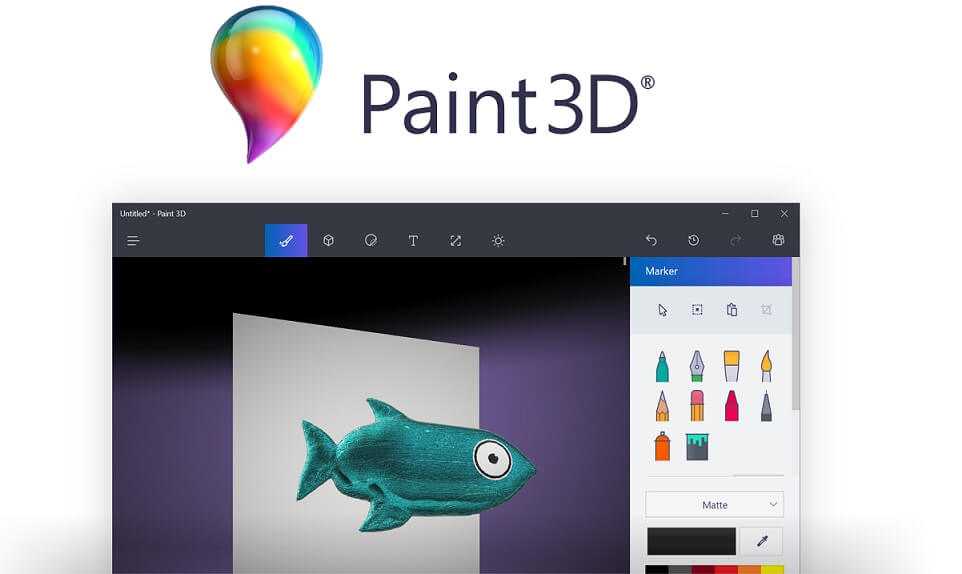 Paint 3D was launched with Windows 10 Creators Update and the app is aimed at creators and artists.
Microsoft has also pushed out a new update for its Paint 3D app on Windows 10. The latest update pushes the app to version 5.1809.1017.0 and it comes with crop presets and more.
You will be able to choose from different crop presets like 16:9, 5:3 and so on. You will also be able to smoothen up your designs and stickers in 3D objects. This is only possible if you have set your display quality to High or Ultra.