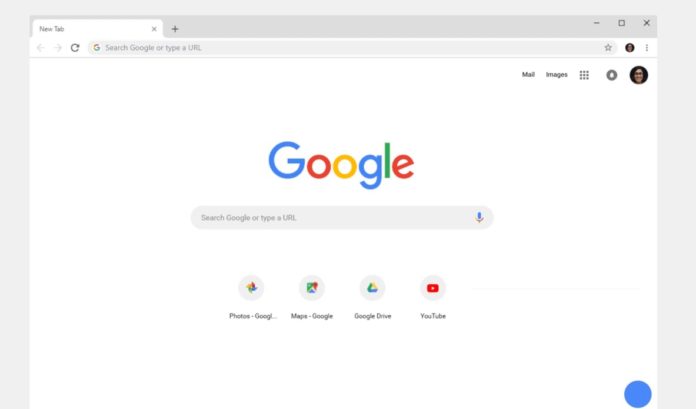 Google Chrome 69 comes with the much-needed UI improvements but there is a feature that you may not like. The latest version of Google's popular web browser signs you into the browser automatically when you log into your Google account or any Google service such as Gmail.
As pointed out by a researcher, in Google Chrome 69, you'll be automatically signed into the browser when you log into your Google service. The sync feature is however disabled and your data won't be uploaded, according to Google.
"Think of it as adding "yo FYI you're currently logged in to Gmail" in the corner of the browser window. That's what the feature does. It's different from the feature you seem to be talking about which we call sync, that has privacy implications," a Google employee writes in a tweet.
Google employees have explained that the privacy of the users is still respected and the data is not uploaded without their consent. In previous versions of Chrome, you could visit any Google service and log into them but the browser Chrome was never linked to the Google account.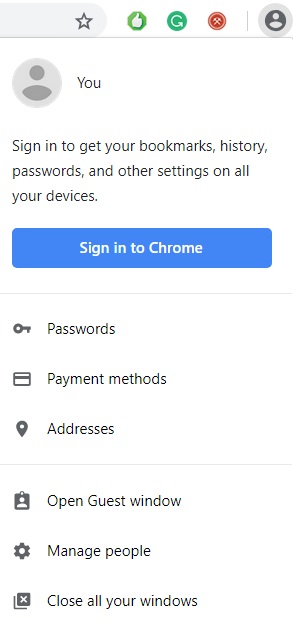 According to Google employees, the feature is not supposed to disrespect the users' privacy and it was designed to help users avoid complications when your friend or family member is logged into the browser with their own Google account.
People working at Google have apparently explained that the feature is not a big deal for your privacy but if you don't like the 'feature', then you can disable it from flags menu.
Open Chrome browser, access the flags menu.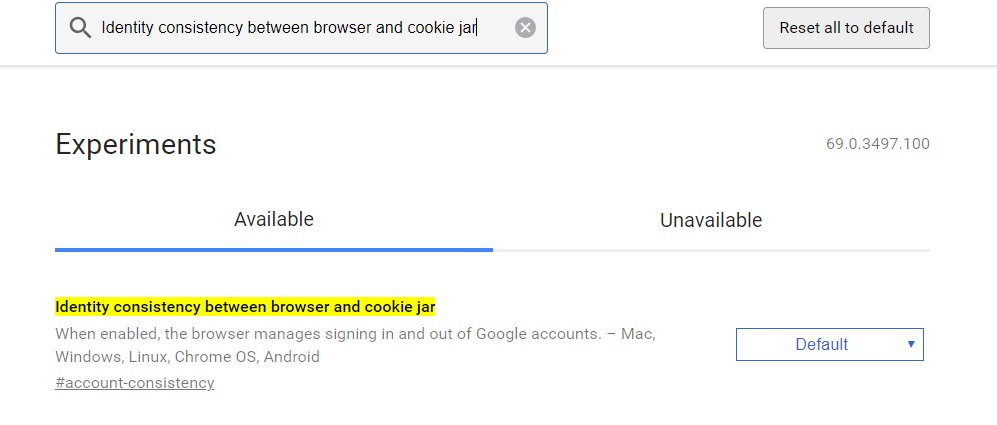 Search for "Identity consistency between browser and cookie jar" and disable it.
In a series of tweets, Google's engineer and manager for Chrome has explained the feature won't sync the data.
"In the new version of Chrome: when you sign in or out of a Google website, Chrome UI shows your sign-in status in the top right corner. My teammates made this change to prevent surprises in a shared device scenario. In the past, people would sometimes sign out of the content area and think that meant they were no longer signed into Chrome, which could cause problems on a shared device.
"The new UI clearly reminds you whenever you're logged in to a Google account. Plus, you now only need to sign out in one place before you share your computer with someone else. If you want to turn on Sync, it's an additional step after you're signed in. Sync uploads your browsing history to Google so you can access it across devices. Sign-in by itself does NOT do that," the tweets read.
"On desktop versions of Chrome, signing into or out of any Google web service (e.g. google.com) signs you into or out of Chrome. Sync is only enabled if you choose," the Google Chrome privacy policy page reads.