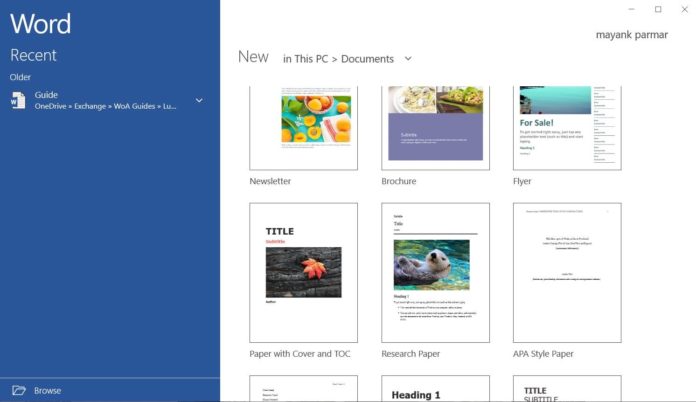 Microsoft's current strategy for Office is somewhat interesting as the company allows you to download Word, Excel, and PowerPoint mobile versions for free on Windows 10 devices.
The mobile version of Word is built for tablets and it's available for free on a screen size of 10.1 inches or smaller. You can still use the app for free on laptops and desktops but you need to buy Office 365 subscription to edit the documents.
Word Mobile is a great solution for reviewing, editing, and creating documents on Windows 10 devices.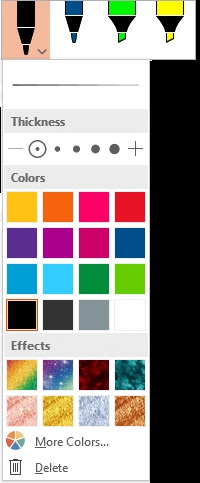 Microsoft's Word Mobile app also comes with inking capabilities. In the app, you can click the Draw tab to discover the inking tab where you will find a set of pens that are customizable and portable.
Microsoft is internally testing a new feature for Word Mobile that would make more sense on a touch-enabled device like the Surface Go. Microsoft's Word Mobile app for Windows 10 is getting support for radical ink color picker and it will be enabled for all users in a future release.
This a very useful feature especially for professional work where you may need to draw in a word document.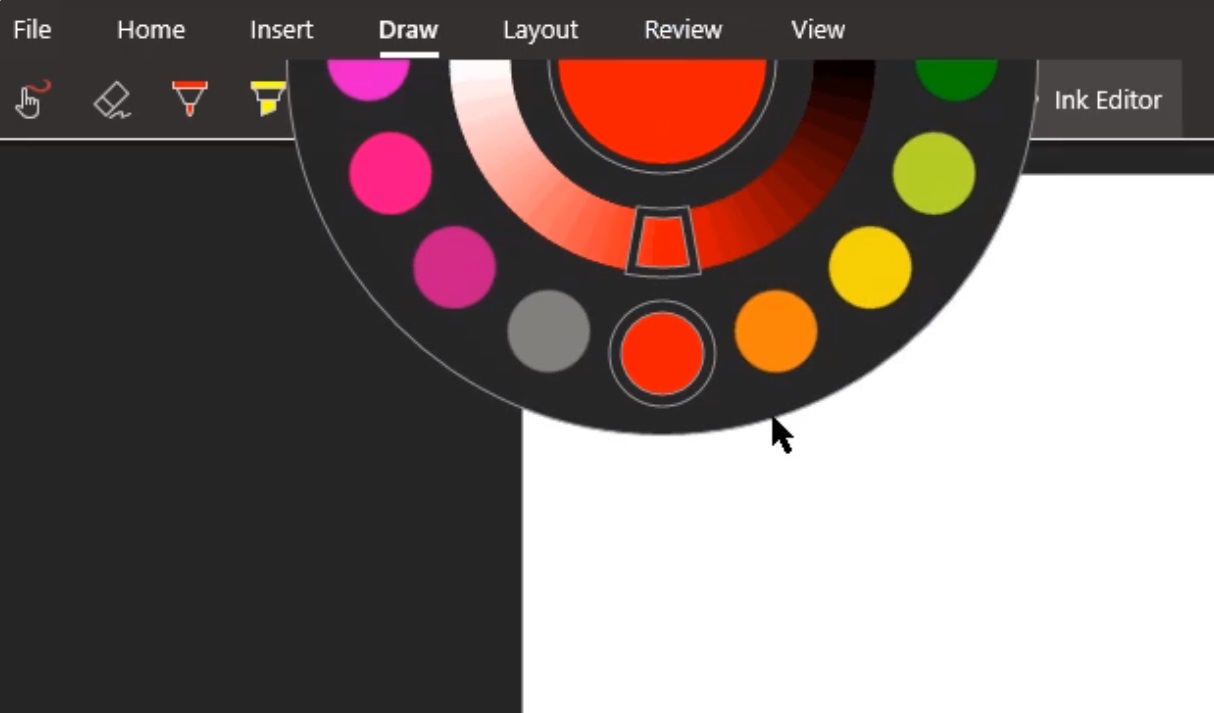 It looks like Microsoft is A/B testing the feature but the company is expected to update the Word Mobile app with the radical color picker feature soon.
The mobile version of Word, PowerPoint and Excel is available in the Microsoft Store and you can use it for free on your Windows 10 devices.
In other news, Microsoft recently updated the Windows 10 Mail and Calendar app with Ink support that basically lets you write emails with a stylus, like the Surface Pen. The inking capabilities apparently make sense on a touch-enabled device like the Surface Go but it would also make sense on dual-screen devices.
The new feature is available under the Draw option in a Word Mobile and it should technically work best on touch-capable devices.
The radical color picker should come in handy if you own a Surface device or touch-capable device that features stylus support. What do you think about this new change? Let us know in the comments below.