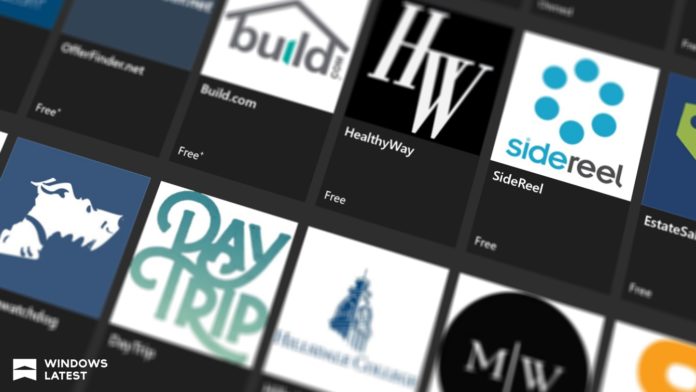 Microsoft is slowly bringing Progressive Web Apps (PWAs) to the Microsoft Store (formerly known as Windows Store). The public version of Windows 10 already supports PWAs and the future Windows 10 updates are expected to improve the integration. For example, you will be soon able to install PWAs from the Microsoft Edge browser itself.
In a series of videos uploaded by Microsoft's Windows YouTube channel, the company explained why they are interested in Progressive Web Apps initiative.
"The web is pretty awesome and it's a great distribution mechanism but not everyone is used to looking for apps and experiences on the web," the video transcript reads. The [PWAs] discoverable via the store is also a great option and once you're in the store you also have the ability to promote your app alongside other apps."
"Microsoft has actually been very interested in the web for quite a long time when Windows 8 came along we actually enabled developers to build native apps using web technologies," Microsoft explains.
"We just we see that the web is a great distribution mechanism it's a great place to invest in building great experiences and it's where a lot of the great experiences are being built and we want to be supportive," the video transcript reads.
If you're interested, you can watch the videos by opening Microsoft's Windows YouTube channel.