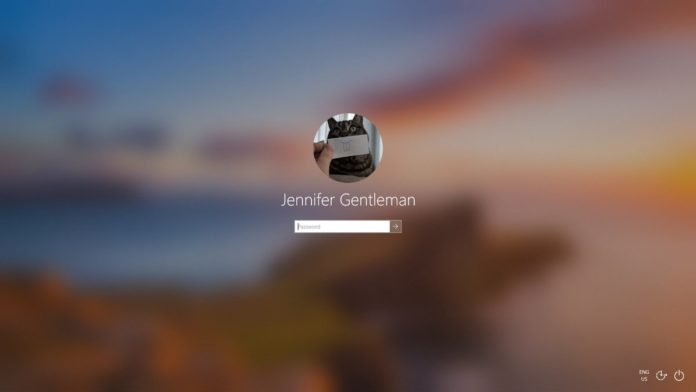 Fluent Design System has always been the most welcomed change in Windows 10 since its announcement in May 2017. Although we've spotted many Fluent Design elements even before the announcement in Microsoft stock apps like Groove Music which was known as "Project Neon" back then.
It was Redstone 3 (Fall Creators Update) when Microsoft officially started adding Fluent Design enhancements to Windows 10 featuring elements like Acrylic material and reveal-highlight effect. Although the changes were quite subtle, the change was much appreciated.
However, with Redstone 4 (April 2018 Update) and Redstone 5 (October 2018 Update), Microsoft has taken bold steps by adding Fluent Design elements in more prominent areas of the OS like the Start Menu, Taskbar flyouts, Settings app, etc. and is progressing very well in 19H1 builds as well.
Starting Windows 10 19H1, login screen on Windows 10 will feature Acrylic material when the lock screen is dismissed. This is by far the boldest step Microsoft has taken so far to bring Fluent Design in more prominent areas of the OS.
With the announcement of Fluent Design System, Microsoft had already teased Acrylic in the login screen with its Fluent Design concepts back in May 2017 and it's good to see these concepts turning into reality with these new builds.
Windows 10 19H1 is due to release in the Spring of 2018.