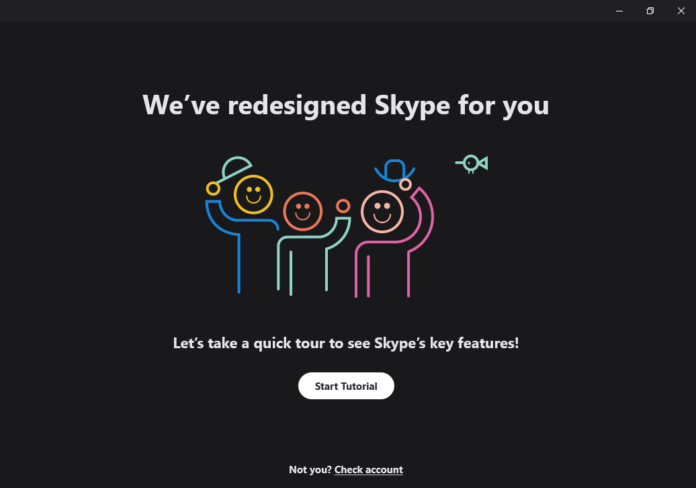 Microsoft today is rolling out a new update for Windows 10 Skype users enrolled as Insiders. The latest update brings phone SMS conversations to Windows 10 users. The latest update is available for download on Windows 10 and Android devices.
With "SMS Connect" users will be able to sync all the messages from Android to Windows 10. This feature allows them to read and reply to the message from the desktop Skype application.
To be able to pair your Android and Windows 10 device, users should be on the latest insider update version 8.30 and above. Once downloaded you will no longer be required to use your mobile phone to reply to messages in Skype since you can directly reply from the desktop.
You will also be able to receive MMS content like Photos and Videos along with the option of starting new conversations. To be able to use the SMS connect feature on both your Android phone and Windows 10 make sure to enable the feature on your Android device.
To enable you need to tap on your profile picture and go to Settings>Messaging>SMS and then enable SMS Connect. Once enabled users will be getting a similar experience as with the message integration which was rolled by the Redmond Giant to the Your Phone app for Windows 10 Insiders.
Microsoft advises the users that SMS Connect feature is no way a replacement to the Android phone's default messaging application and the company suggests user to continue to use the messaging app to view SMS conversations.
Currently, the update is available for Skype Insiders and Microsoft promises that it is working on more improvements to the SMS Connect app in upcoming updates before it is rolled out to the public.