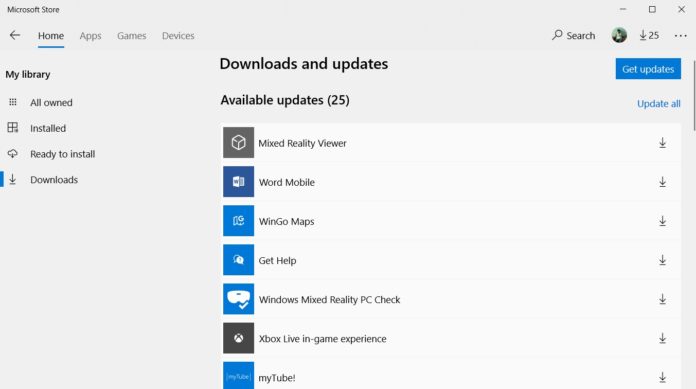 Just like any software, Microsoft Store is not bug-free and sometimes you might run into problems while downloading apps from the Store.
Windows 10's Microsoft Store is experiencing significant issues this week, which, if allowed to continue for a longer period of time, could end up impacting app developers' downloads. The problem is that when users attempt to download an app in the Microsoft Store, the Store is throwing a weird error.
As reported by us recently, several users are getting error 0x800b0100 when downloading apps and games from the Microsoft Store.
In a statement, Microsoft has confirmed that they are aware of the issues with the Windows 10 Store and the fix has been deployed.
"We have tracked this issue to our submission workflow incorrectly signing certain apps. [We need] to re-process the impacted apps in order to alleviate the problem. While we have already re-processed a few apps, […] we're working to ensure that every impacted app is fixed," writes Palani Sundaramurthy, a Principal Program Manager Lead on Developer & Partner Services at Microsoft.
It looks like the users cannot fix the store issues as it's all up to the developers and Microsoft Store.
"Check your Microsoft Store updates, all the updates ending with .1000 are packages automatically generated by Microsoft (whatever the publisher) to replace the faulty packages generated by the Store during the last days," developer Rudy Huyn explained the issue in a series of tweets.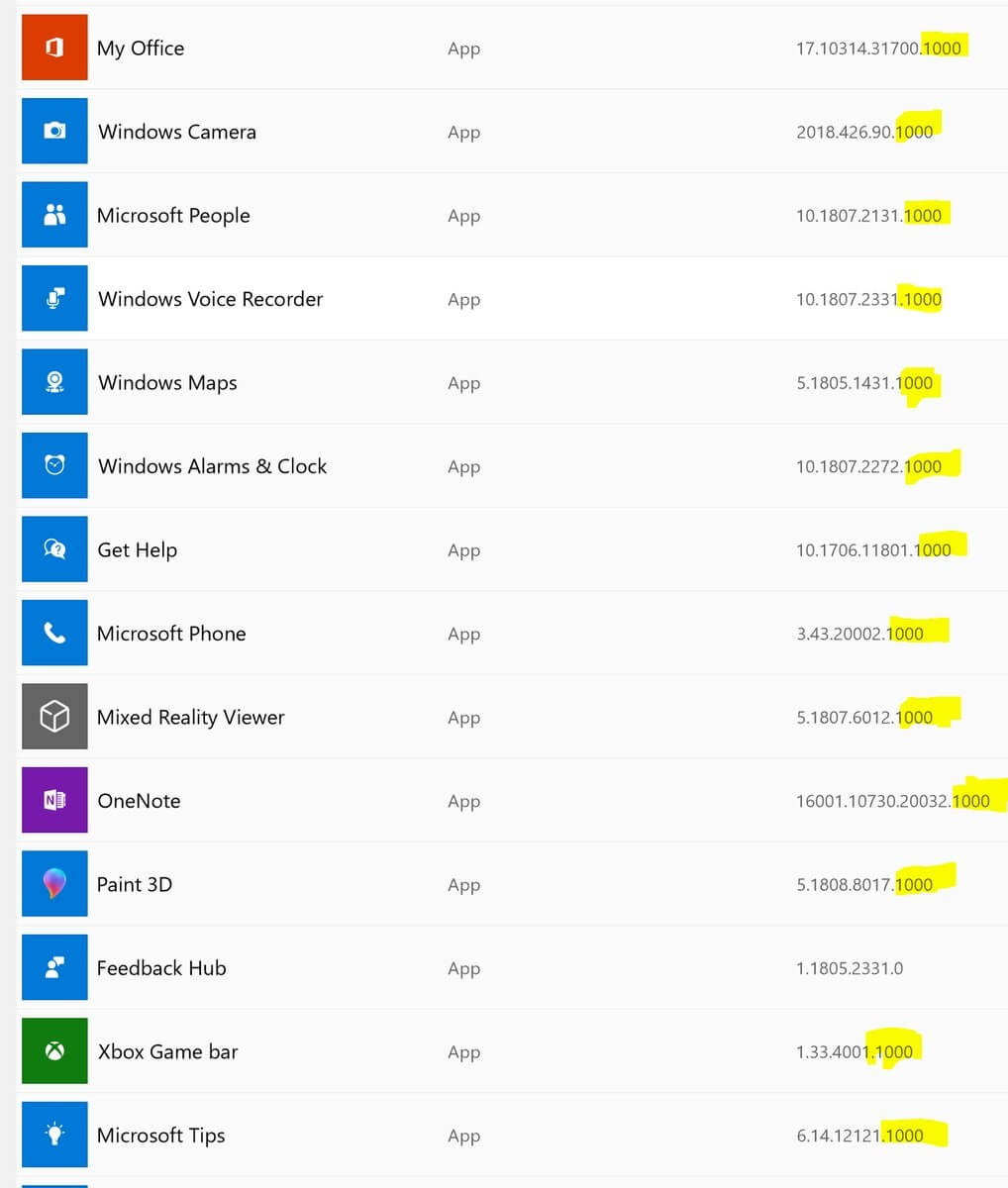 "It seems a temporary issue and it is fixed now," writes Daisy Tian, Microsoft contingent staff and MSDN moderator in a post.