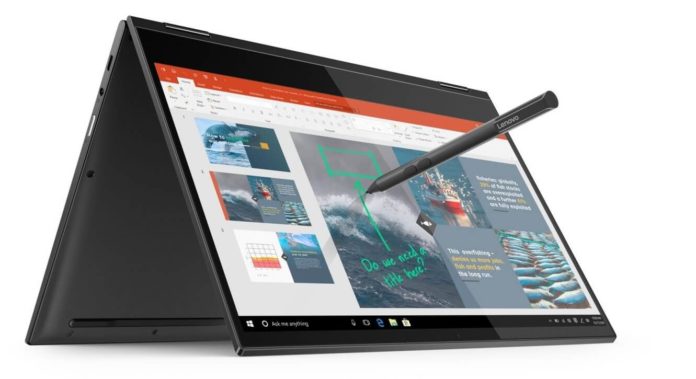 Microsoft is betting big on PCs-powered by Qualcomm Snapdragon processor and earlier this year the software giant announced that Windows 10 is ready for Snapdragon 850 platform. The rollout of the second-generation Snapdragon-powered PCs running Windows 10 has already started and today a new Always Connected PC showed up on FCC.
Lenovo Yoga C630, the Windows 10-powered Snapdragon PC was officially announced at the IFA show in Berlin earlier this month.
Lenovo Yoga C630 with Windows 10 on Snapdragon today appeared on FCC suggesting that the device is on its track to the US market. According to Lenovo, the Yoga C630 is expected to go on sale in November at a starting price of $850.
"One of the areas that remains a top commitment for us is the connected computing space. Earlier this week, we took another step forward in our focus on connected PC experiences with the announcement of the first Qualcomm Snapdragon 850 powered Always Connected PC: the Lenovo Yoga C630 WOS (Windows on Snapdragon). Lean, light and crafted from premium aluminum, the Yoga C630 WOS offers LTE connectivity and, as noted by Lenovo, an incredible up to 25 hours of battery life. Combined with powerful entertainment features and an optional Lenovo pen, the Yoga C630 WOS is designed for wherever the day takes you," Microsoft said in a blog post while announcing the new Always Connected PCs.