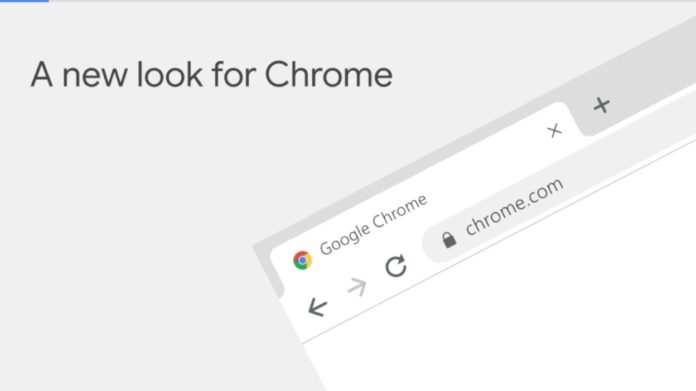 The search engine giant Google today announced a big update for Chrome browser on Windows and other platforms. Google Chrome is getting a new design that features rounded corners, a password manager, the ability to set a background image for the homepage and more.
"We launched Google Chrome 10 years ago to give people a fast, simple and secure browser that they could count on. At the time, the web was becoming more capable, moving beyond displaying mostly static web pages to running interactive online experiences. However, the browsers at the time could be clunky and slow, and if one tab went down then the whole browser went down with it," Google writes in a blog post.
Material design, ability to personalize tabs and security improvements
Google Chrome 69 comes with the highly-anticipated material design and the browser share similar UI across all devices including Windows and Android. The address bar, menu buttons, and even the tabs feature the rounded corners.
The web browser also comes with a new setting that allows users to customize the look of the homepage. These changes include the ability to change the backgrounds for your new tab page and the shortcuts pinned to the new tab page.