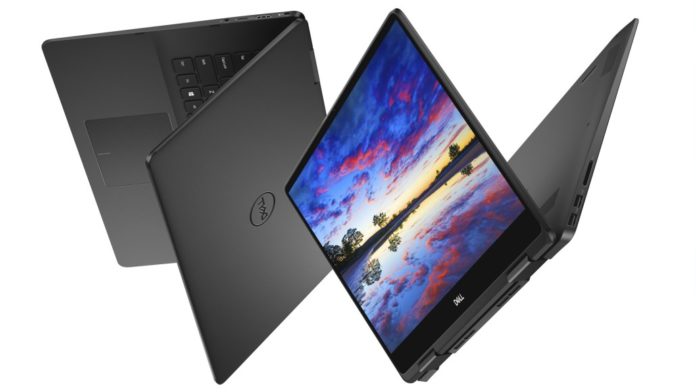 Dell today announced new devices which bring enhanced performance for everyday consumers. At the event, the company announced its Dell Inspiron 7000 2-in-1s which comes with performance and premium design.
"We are excited to be at IFA again this year to showcase our technology innovations that continue to enhance the computing experience," said Ray Wah, senior vice president and general manager, Consumer and Small Business at Dell. "We've invested in redesigning our portfolio of mainstream laptops and 2-in-1s with beautiful designs, premium materials, and thoughtful features, illustrating our ongoing dedication to deliver quality devices every user is proud to carry," said in an official statement.
The new Inspiron 7000 2 in 1 device is available in 13,15 and 17-inch sizes and comes with the Intel's 8th Generation U series processors. The 13-inch model is going to be priced at $879.99 while the 15-inch and 17-inch devices are expected to be priced at $849.99 and $1,099.99 respectively. The device is expected to be shipped starting October 2nd and will be Alexa ready PCs.
However, the Amazon's virtual assistant Alexa support is not expected until this autumn. The device will be providing top performance and a comfortable experience during extended computing sessions.
Dell also launched the Inspiron 14 5000 2 in 1 devices which will be available in 5481 and 5482 models. The devices are expected to be shipped with Intel 8th generation U series processor and an option of Windows 10 in S mode but limited to select regions only.
The 5482 model comes with a USB Type-C port with an NVIDIA GeForce MX130 graphics card whereas the 5481 Inspiron 14 5000 model comes with a full-size HDMI port, SD card reader and more.
Dell's Inspiron 14 5000 2-in-1s are expected to launch on October 2nd this year with the 5482 model priced at $599.99 while the 5481 will be priced at a slightly cheaper price at $459.99.