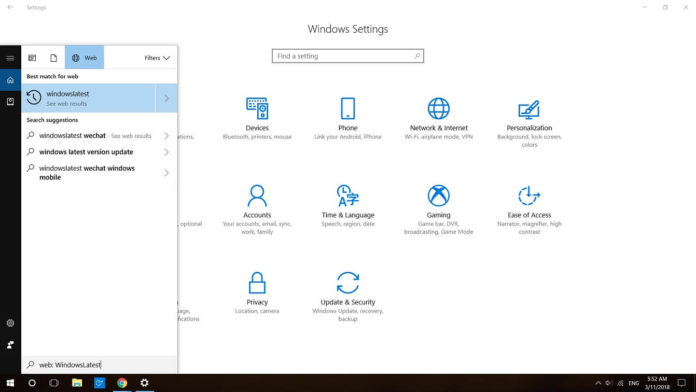 Search has become an essential part of Windows and it's more advanced in Windows 10 than any previous version of the operating system. For example, it can even look for information online and in local storage.
Microsoft's search platform is deeply integrated into Windows 10 and the apps like Settings is also using search capabilities.
"The Windows Indexer organizes your files so that you can locate a document, photo or other file almost instantly through Windows Search. When it comes to search, speed is crucial — usability studies show that anything slower than 50 milliseconds results in a bad search experience," Microsoft explains how the search feature in Windows 10 works.
Search feature in Windows 10 works great most of the time but it's not perfect or bug-free. Some screenshots posted on social media website Reddit shows that there's a Windows 10 search problem which is annoying but it's very rare.
Over the past few months and weeks, some screenshots posted on Reddit has revealed that Windows 10 search has some odd bugs that appear to be limited to specific systems. It's worth noting that we couldn't reproduce the bugs shown in the screenshots here and it's only happening on a small group of PCs.
As you can see in the screenshots above, the simple search for Windows Store is pointing to an image which absolutely doesn't make sense. In another case, when "Mail" is searched, Windows 10 Mail app isn't the top result, with the search feature instead recommending the Control Panel.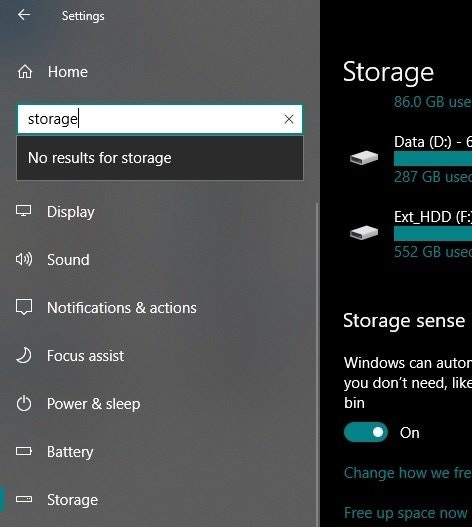 Another screenshot shows that the search query "storage" in Settings app throws an error "no results for storage".
In the above case, the Windows 10 search feature fails to solve a simple math question but this bug is also limited to a small subset of devices. "Thanks for reporting this. This query works for me (shows the calculator) – what region and build number are you using," Microsoft's Jen Gentlemen responded to the feedback.
Disclaimer: The information contained in this article is based on posts from Reddit social media website. Windows Latest makes no claims, guarantees about the accuracy or completeness in this article or linked pages, and shall not be held responsible for anything we say in this article.