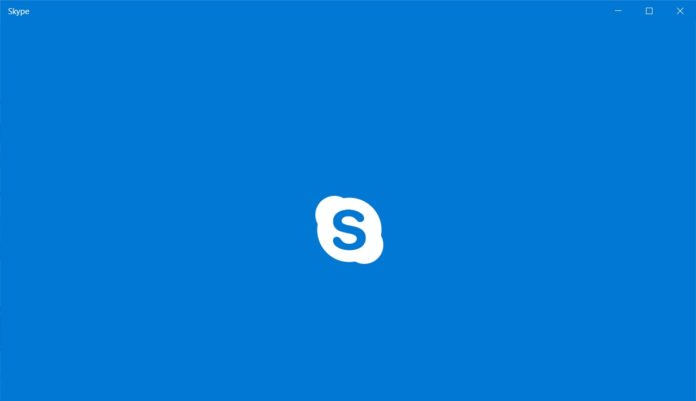 Late last week, Microsoft updated Skype for Windows with one new feature that lets you hide conversations instead of deleting them. The new feature is currently available in the latest preview release and it's gradually rolling out to all platforms this week.
"We're glad to announce that with this update you now have the ability to archive conversations in Skype," Microsoft said in a forum post.
You can easily archive conversations in Skype now and there are multiple ways to operate this feature. You can right click or long press on a conversation and tap "Archive conversation" option to hide the conversation. The feature will basically hide the conversation from your list of chats on all devices but you can always search the
Here's how you archive a chat in Skype:
Right click or long press on a conversation in the chat list.
You can also achieve conversation by opening the profile page.
The archived conversation will show up again when a new message is received, a new person is added to the group, the conversation is manually searched or you can find it from your contacts list.
It's worth noting that Skype will sync the settings that means the archived conversation won't show up on any of your devices.