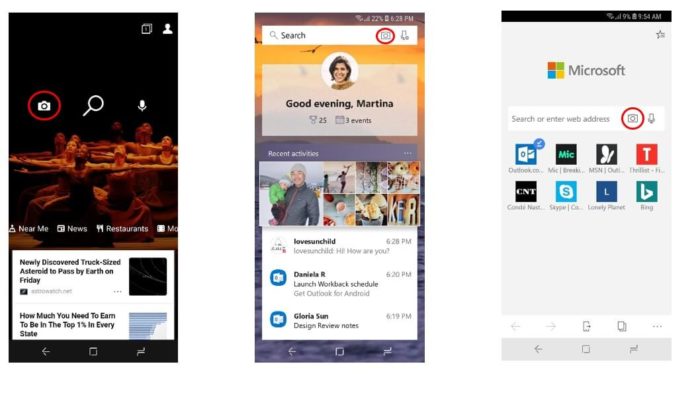 Microsoft Launcher is quite popular on Android and it's getting better with each update. Earlier today, the company released a new beta version of Microsoft Launcher for Android and revealed that they working on something bigger.
"We're working on some big things and these next few months are going to be exciting times," says Microsoft's Product Manager Ezra Park on the dedicated Google+ community.
In other words, Microsoft is working on new and exciting features for Android Launcher, and further news on how work in this regard advances would be shared soon.
With the latest update for Microsoft Launcher, Cortana is available for the en-IN market and it can now read incoming SMS messages.
You can find the latest release notes for Microsoft Launcher Beta below:
Now you can drag and drop widgets to and from the Launcher Feed. Widgets also no longer have card headers when placed in the Feed.
Updates to the calendar card let you add a new event with one click when you no longer have any more events for the day.
Tuning fixes for new app drawer animation.
Parents can now ask Cortana for the location of their kids via voice (ex. "where are my kids?")
Cortana can now read incoming SMS messages and now supports en-IN.