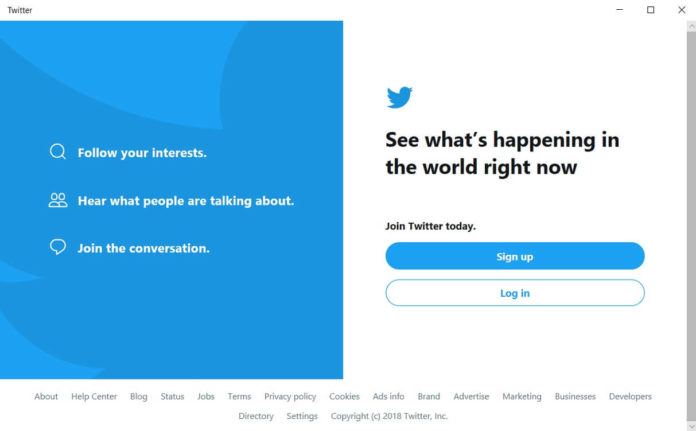 Twitter appears to be fully committed to its Progressive Web App for Windows 10. Today, the company has rolled out yet another server-side update that adds a useful feature. With the latest update, Twitter PWA has now picked up the ability to compose Tweet Threads, also known as Tweet Storms.
The new feature is rolling out now and it may take a few weeks to get to everyone. For those unfamiliar, the feature basically allows users to compose a thread of multiple tweets by clicking a new "+" menu. That means you can compose more than one tweet at a time.
"We've made it easy to create a thread by adding a plus button in the composer, so you can connect your thoughts and publish your threaded Tweets all at the same time," the company explained.
"You can continue adding more Tweets to your published thread at any time with the new "Add another Tweet" button. Additionally, it's now simpler to spot a thread – we've added an obvious "Show this thread" label," the company added.