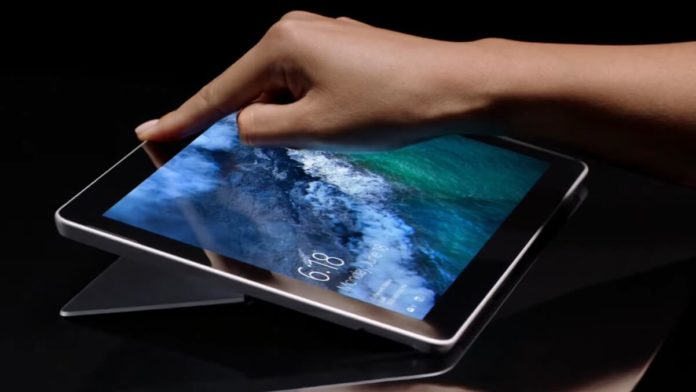 According to research firm Strategy Analytics, Microsoft is seeing growth in the tablet but Apple is regaining market share over its competitors. As always things aren't looking much better in the tablet business. The tablet market continues to be impacted by a few major trends happening in other markets.
The report adds that the tablet market fell 6% in Q2 2018 and this is apparently putting pressure on revenues as the particular market is falling for 14 straight quarters. Around 40% of the tablet market share is contributed by Microsoft, Apple, Huawei and each company showed shipment growth in the quarter.
The tablet market is now extremely competitive and many Android vendors are losing share and revenue.
"Apple is using its market size and brand power to put pressure on its Windows and Android competitors," Chirag Upadhyay, Senior Research Analyst added.

It's worth noting that Windows shipments fell 2% year-on-year to 5.8 million units in Q2 2018 from 5.9 million in Q2 2017 but there's a 1% increase in shipments versus the previous quarter. The back-to-school and enterprise would also help this segment. Microsoft is doing much better than expected, for example, the new Surface Pro and Book 2 did better than expected this quarter.
It has posted double-digit year-on-year growth since Q3 2016.
"After several quarters of softness in the Windows Detachable 2-in-1 segment, we are seeing a bounce back due to enterprise demand and a good product refresh cycle," Eric Smith, Director – Connected Computing said.