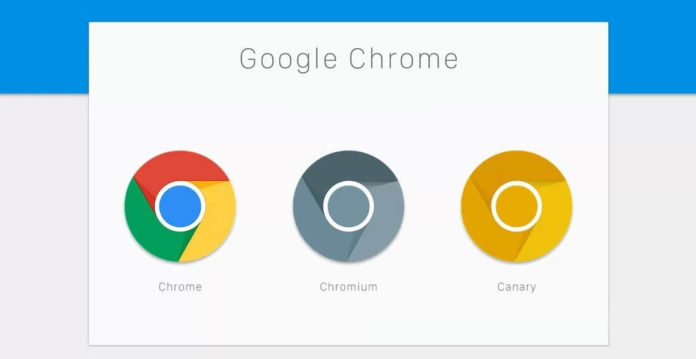 Being the most popular web browser with almost 60% market share, Google Chrome is already way ahead of the rivals. But that doesn't stop Google from experimenting with new features to improve the user experience. Google is testing a new design for Chrome when a single tab is opened. The feature is live in the latest Canary build of the web browser.
Single Tab Mode in Google Chrome
Google is testing a new interface for the single tab in Chrome. The new single tab has a minimalistic design. Once enabled, the single tab in the web browser will receive a special, minimal visual treatment on Windows, Mac, Linux and Chrome OS.
Download the latest Google Chrome Canary browser.
Open the Chrome flags menu and search for "Single-tab mode".
Enable the flag.
After enabling this flag, you will notice a cosmetic makeover of the single tab. It is however worth noting that Google is still working on it and it will continue to evolve ahead of the public release.

Nonetheless, this would be a welcome change for many users considering the fact that Google Chrome interface is outdated.
Google Chrome Canary is not that stable but if you want to try out these features, you can download the Chrome Canary from the official website.