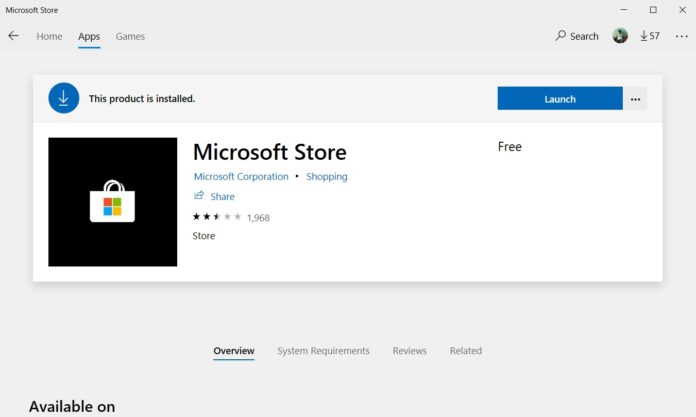 Microsoft is rolling out a server update for the Microsoft Store in Windows 10 and the new interface is available for everyone. The latest update brings some UI changes to apps and games product page.
Microsoft has tweaked the product page for PCs and the interface looks identical to the web version. The company has changed the position and modernized the look of Overview, System Requirements, Reviews and Related. It's a small but an important change and it once again confirms that Microsoft is fully committed to the Windows 10 Store. Microsoft is also revamping the reviews section.
Windows Latest understands that this is a server-side update and it should roll out to more users soon.
There's finally an option to remotely install the app to your other Windows 10 devices by opening it in the Microsoft Store app. It provides a handy way to install apps without the need to be sitting in front of your computer. The ability to install apps remotely is however not available for all apps yet.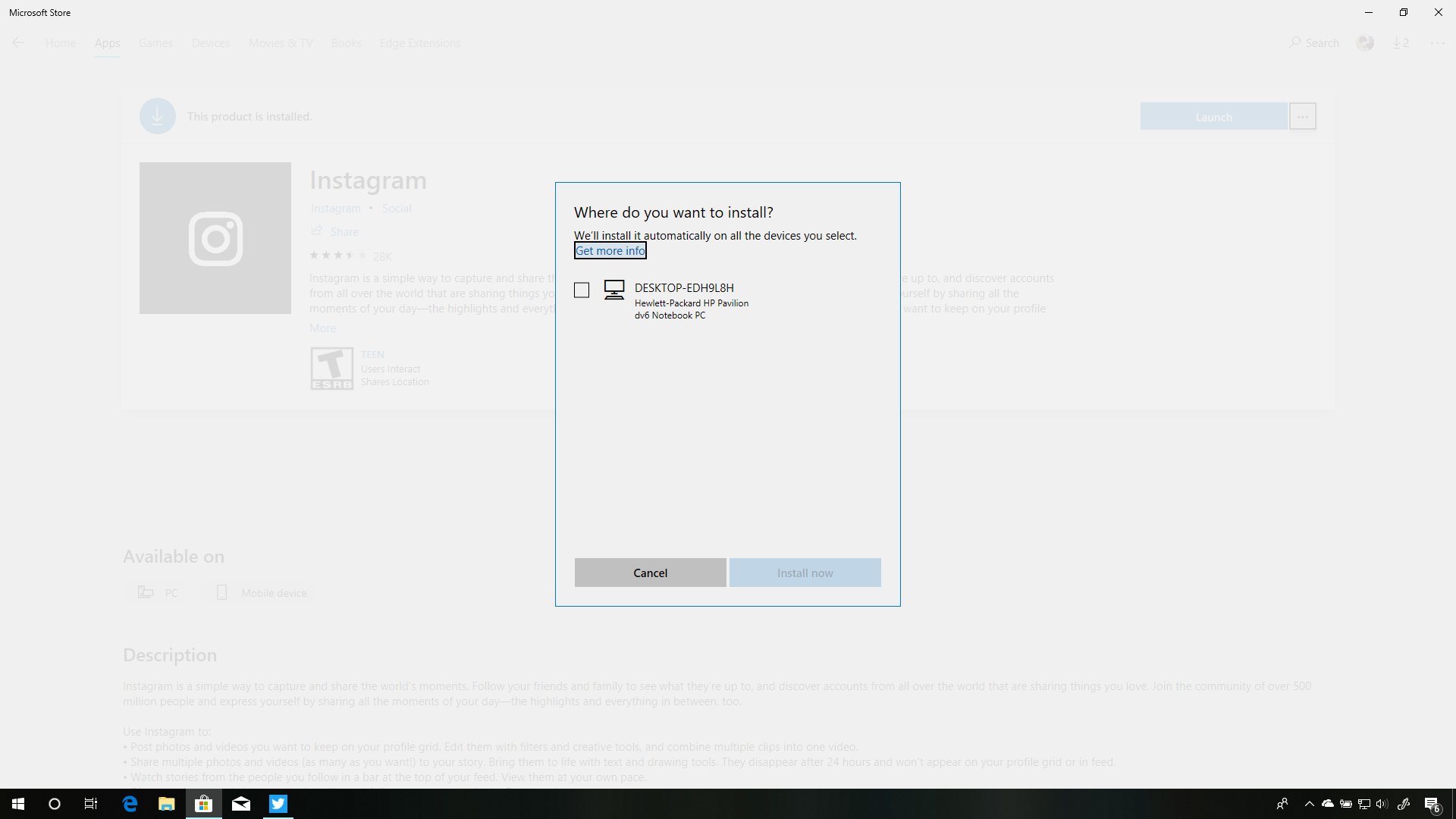 It's worth noting that the new version of Microsoft Store is available for everyone but it's widely rolling out to the Windows Insiders in Release Preview Ring. It should up on your PC in the coming days or weeks.