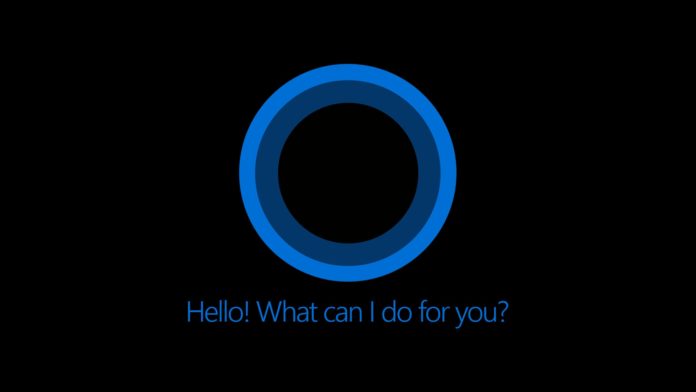 A new survey conducted by Pindrop suggests that Microsoft's Cortana has picked up in the battle for voice in the enterprise segment, and it will soon rival Amazon and Google in business use. Microsoft is finally getting the traction among enterprises, and the momentum is expected to continue over the next 2 years.
It appears that Microsoft's effort seems to be paying off and it's likely that the software giant will be doubling down on its enterprise voice tech in the coming years.
The survey by Pindrop suggests that Cortana is now more desired than ever in the IT industry. The survey adds that the 78 percent of businesses would like to use Cortana in the enterprise segment for some operations.
That's the same percentage of businesses who said they wanted the implement Google Assistant, and while on the other hand, the survey found that 77 percent of businesses want to implement Amazon Alexa.

"The proliferation of voice technologies will continue to put consumers' security and identity at risk. Currently, fraudsters can easily get around existing authentication methods. As businesses adopt the latest voice technologies for the majority of customer interactions, there will be a parallel need for top-notch security," Vijay Balasubramaniyan, CEO and Co-founder, Pindrop said in a press release.
Needless to say, the people aren't loyal to a single digital assistant, and they'll move to a solution that is better for their operations.
Microsoft has shuttered its consumer feature list, but Cortana's features such as the ability to sort and read aloud emails are apparently helping the digital assistant, at least in the enterprise segment.
It remains to be seen whether Microsoft's Cortana is able to edge out Google and Amazon for the enterprise market or not.
Microsoft says that they're approaching 700 million active Windows 10 users across PCs, phones, Xbox, and other devices. Microsoft also said that there are over 150 million Cortana users across 13 markets, and that is a good figure given that Cortana has been reportedly struggling for mindshare compared to Google and Amazon's offerings.
Sooner or later, Cortana will be improved and Microsoft still wants to expand the digital assistant to more regions with all offerings.