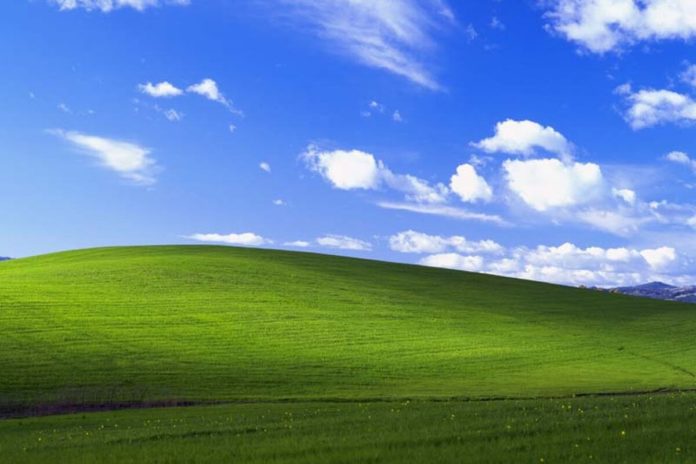 Microsoft ended support for Windows XP in April 2014, and since then, the Redmond giant is asking customers and businesses to upgrade to Windows 10. NetMarketShare has released the new stats and it confirms that Windows XP is still far from dead.
NetMarketShare's March report had revealed that Windows XP's market share increased to 4.59%, and the latest report of the month May shows that the OS has once again improved its share.
Windows XP is currently at 5.04%, no less than four years after Microsoft stopped shipping security updates for this particular OS version. So instead of getting closer to its complete demise, it actually gains market, and that's the worst thing.

Windows XP dropped to 3.81% in February, and since then, the operating system is growing, at a time when many people considered it to be dead and vulnerable.
Windows XP continues to fight for survival
Microsoft invested millions of dollars in Windows XP, and all these efforts paid off for the company with millions of systems still running it. Microsoft pulled support for Windows XP in April 2014, and the operating system no longer receives cumulative updates and security patches, but the people are still using it for some unknown reasons.
The security researchers have also confirmed that Windows XP has become vulnerable to attacks and it puts customers' data at risk.
Windows XP was one of the best Windows version and some people believe that vulnerability isn't a strong reason to move to a newer release.
Windows XP represented a major overhaul of Microsoft's Windows operating system and million dollars marketing campaign was launched to promote the features.
Microsoft launched the Windows XP operating system on October 25, 2001, and it's still being used today nearly 17 after its public unveiling. Redmond-based software giant invested millions of dollars in marketing as Windows XP was one of the critical updates for the product, and its interface is still used in Windows 10.
The latest desktop OS Windows 10 is available since 2015, and it powers more than 700 million devices. Windows 10 is said to be the last version of Windows, and Microsoft will release feature updates for the OS twice a year with new features.