Last year in Q4 2018, numerous reports suggested that Intel is having some difficulty in mapping the next generation 10nm Canon Lake processor. Due to that, they decided to delay the processor until the end of 2018. Fast forward to Q1 2018, (early February) in a conference call with the company CEO, Brian Krzanich officially confirmed this news and assured that company is having trouble with chip integration. In addition, he also confirmed that Cannon Lake chip will ship in early 2019.
But on the other hand, various partners are working very actively with Intel to resolve the problem. The all-new 15-inch Lenovo IdeaPad 330 with Intel Core i3-8121U processor appeared one of the Chinese retailer websites. As per the listing on the website, the CPU of Lenovo IdeaPad 330 is Intel's upcoming 10nm Cannon Lake with dual-core at 4-thread processing.
Furthermore, it also reveals that the chip clock speed is 2.2 GHz which could up to 3.2 GHz in Turbo Boost. The device features a 15-inch non-touch display at 1366 x 758 resolution. For the obvious reasons, there will be two different variants of IdeaPad 330 one with 4GB RAM + 500GB HDD  and 8 GB RAM + 1TB HDD storage. The SSD variant will also be available.
The device measures 378 x 260 x 22.7 mm and weighs 2.1 kilograms. Talking about connectivity, the IdeaPad 330 includes 2 x USB 3.0 Type-A, 1 x USB Type-C, 3.5mm jack, HDMI output, CD/DVD drive and Gigabit Ethernet port as well. The device is powered by Windows 10.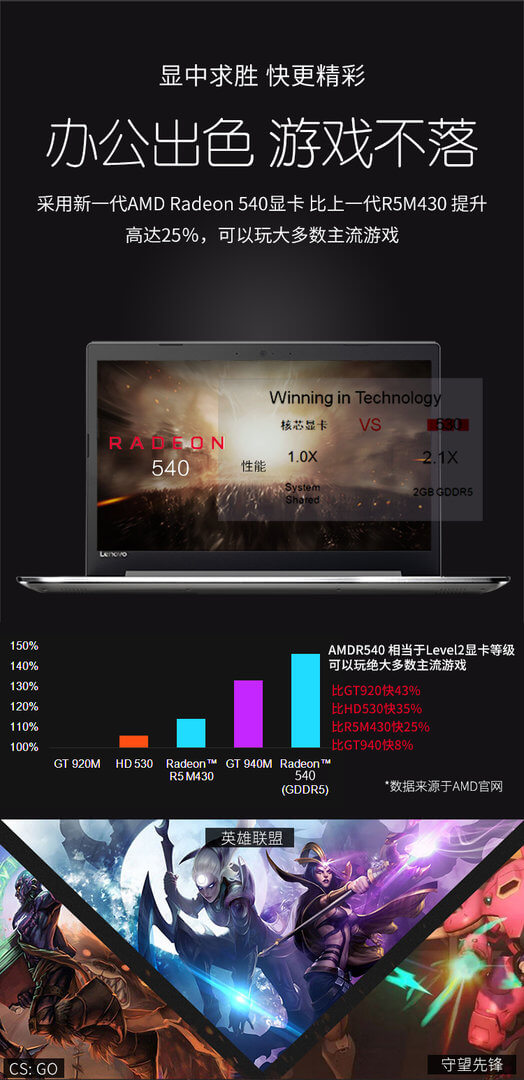 The 4GB RAM and 500 GB HDD variant is priced at $450 (3299CNY) which is quite affordable. But what is more interesting here is that Lenovo IdeaPad 330 will feature DDR4 RAM, so it appears that Intel has finally decided to ditch the old DDR3 class of RAM.
It is also worth noting that Intel's Core i3-8121U is said to be an ordinary processor with integrated graphics. It's not yet known why Intel was having difficulty in integrating 10nm Cannon Lake chip.
The Chinese retailer hasn't mentioned the release date of the product on site. Lenovo might announce the device soon and more information will be provided in the coming weeks or months.