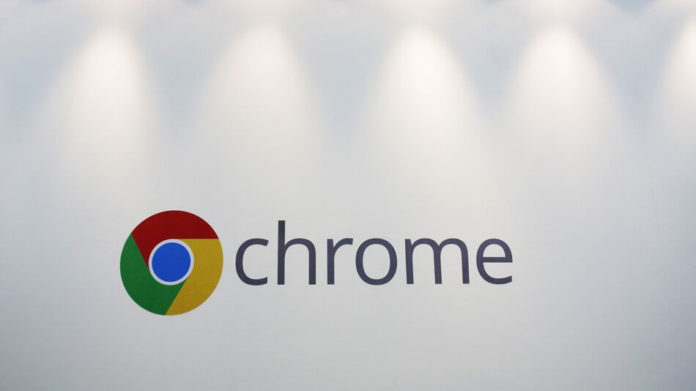 Google is currently working on adding Precision Touchpad support for its Chrome browser. The company is currently internally testing the new Precision Touchpad support for its Chrome browser.
The recently released Canary builds show that the Precision Touchpad support is currently in beta testing by Chrome beta users and if every thing goes well, the company could release the Precision Touchpad support to all Chrome users soon.
There has been no official announcement made by Google but with the recent Canary build it proves that Google's Chrome browser may soon get the support of Precision Touchpad very soon.
The Precision Touchpad support helps Chrome users get smoother scrolling similar to Apple users on macOS. Microsoft's default Windows 10 browser Microsoft Edge already has the support for the Precision Touchpad.
This could well be more good news for Google as its Chrome browser already holds 60 percent of the market share and with the Precision Touchpad support the company hopes that the market share in increased in the coming days.
However this could be bad news for Microsoft since its default Windows 10 browser Microsoft Edge is only holding 5% of the browser market share, and with Google releasing Precision Touchpad support, Windows 10 users will be getting one more reason to move from the Edge browser.
The latest Canary build for Google Chrome is available for download right now, and if users are willing to download then do remember that such beta versions come with its share of bugs and performance issues.
If you are ready to test and don't care of the bugs and issues then you can download the latest Chrome version and make sure to let us know the performance of the Precision Touchpad support in the comments below.