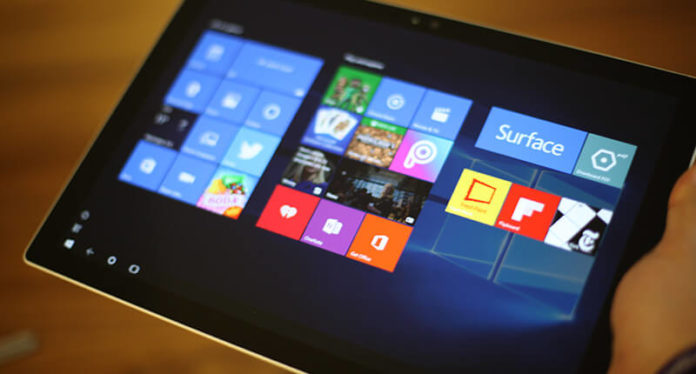 Microsoft is today rolling out Windows 10 Build 17128 to the Windows Insiders in the Fast Ring and this is the first Redstone 4 build that comes without the watermark and is listed as version 1803 in the lower right-hand corner. As Windows 10 Spring Creators Update RTM is ahead, Windows 10 Build 17128 comes with no new features.
In a blog post, Microsoft has explained that this is not the final build as the company is yet to finalize the Windows 10 Spring Creators Update. It's likely that the Redstone 4 will be still worked on to include more bug fixes and minor changes. In other words, more updates with fixes are scheduled to go live before the public release in April.
"This does not mean this is the final build as we are not done yet. We're just now beginning the phase of checking in final code to prepare for the final release. The only difference between this build and Build 17127 from Tuesday is the removal of the watermark," Microsoft said.
Microsoft is today also launching Cortana Follow Me in the Microsoft Store. With this extension, Cortana will guide you to Windows 10 settings. Cortana, for example, will show how to change a specific setting with step-by-step instruction.
The build comes with no other changes and known issues, although it's likely that the company has polished the operating system to improve the performance. Windows 10 Spring Creators Update is not a work in progress project anymore and no bugs exist in this build, but keep in mind that this is not the final build. Microsoft is expected to inform everyone when the final build is compiled.
The last build of Redstone 4 introduced improved Cortana Notebook feature with a new design along with performance improvements that are supposed to make the Notebook load faster. It's worth noting that Microsoft has managed to fix the majority of bugs, so there are no known issues in this build. Build 17128 is an RTM-quality build as the release of Redstone 4 is around the corner, so the experience provided is flawless.