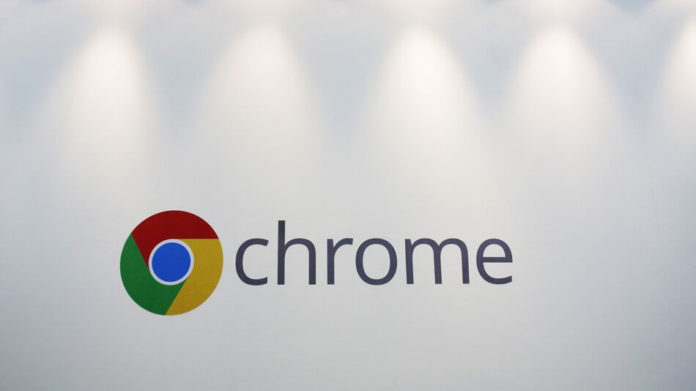 Google has been working on improving its web browser for all the available platforms for sometime now. The company couple of days ago has released a new version for the stable channel of the web browser.
The latest Chrome version 65.0.3325.146 is now available for download for Windows users and comes with the introduction of two new APIs for web developers like CSS Paint API and ServerTiming API.
The update apart from introducing the new APIs which were under internal testing, has also rolled out several improvements to the web browser. The improvements include the Blink engine along with fixes for not less than 45 security vulnerabilities which were found over a period of time.
One of the security fix which was rolled out is for the vulnerabilities that were discovered in Adobe Flash Player, type confusion in the V8 engine and more. The update also addresses issues with Chrome Custom Tab, incorrect permissions on shared memory along with addressing issues with wrong handling of URL fragment identifiers in the Blink engine.
The company announced that the update is gradually rolling out and will be made available for Windows users over the coming weeks or days. It is recommended that users install the latest version of Google Chrome to stay updated and free from any vulnerabilities in the Chrome browser.