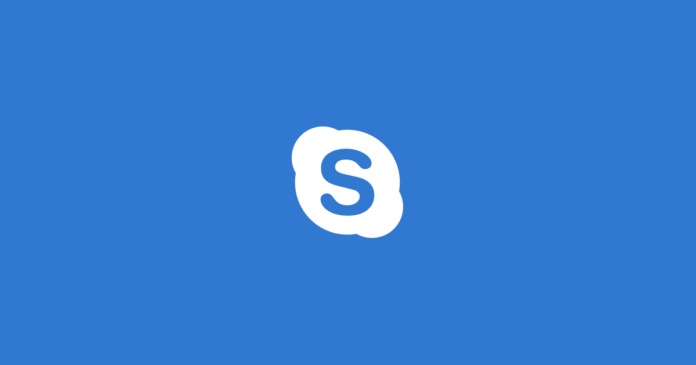 Skype recently had a bad time after the new redesign it rolled out last year. Since then, Skype has rolled out many updates to address all the issues. Skype is also rolling out a new re-redesign for the last couple of months to fix all the flaws the previous redesign had. Talking about the Skype UWP app, it didn't receive the redesign at all. But still, it has many more major issues that are unfixed for months. And that's changing.
Skype rolled out a new update to its UWP app for Windows Insiders in Skip Ahead Ring. The version number goes as 12.1809.207.0. The new update has a fix for incoming calls, emojis and Unicode characters work again and many more.
Here's the official in-app changelog:
Improved calling — answer incoming calls directly in Skype, even when the Windows 10 Quiet Hours setting is turned on.
Find messages in current conversations — use the new search filter to find messages in your current conversation faster. (Try Ctrl+Shift+F to get there faster).
Chat instantly – you no longer need to add friends as contacts. Just search for them on Skype and start chatting.
The app finally seems to have become useful. The new update will be gradually rolling out for the Public Release in the coming weeks.
Now that the app has got the basic functions working right, it is time for Microsoft to fix the messed-up UI. The UWP Skype update is yet to get the redesign. Hopefully, even that day isn't far too long.