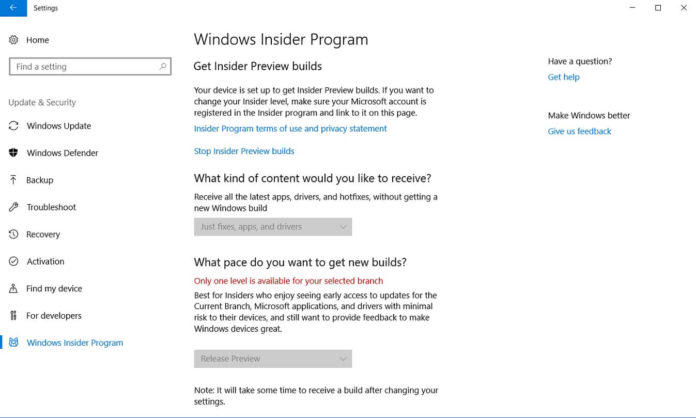 Microsoft has already made the announcement that they are making necessary changes to the Windows licensing procedure. We have some knowledge of the new changes that are said to be in effect from this year.
The company has announced a new power scheme plan for Windows 10 Pro running on Workstation PCs. This feature will simply enable the PC for heavy workloads and to perform certain functions with more efficiency. Microsoft calls it Ultimate Performance mode. The feature can be turned on from the control panel settings. The idea here is quite similar to what we have already known. The new power scheme will behave just a like a mode in Windows 10 Pro for WorkStation PCs which can be enabled by the OEM or by the user.
"Windows has developed key areas where performance and efficiency tradeoffs are made in the OS. Over time, we've amassed a collection of settings which allow the OS to quickly tune the behavior based on user preference, policy, underlying hardware or workload," Microsoft says.

Microsoft is addressing all the minute performance drop with this Ultimate performance mode to manage heavy Workloads, its power requirement becomes all the more pronounced. Microsoft made it clear that systems that are battery powered, won't be able to take advantage of this new feature.
Ultimate Performance mode will be making its debut in the upcoming release of Windows 10 codenamed Redstone 4, sometime in the month of March or April. Microsoft is almost done with Redstone 4 development and it is just applying the final touches. Whether this feature will be available on existing Workstation PCs or not is not clear yet but Microsoft will soon make more announcement regarding this in near future.