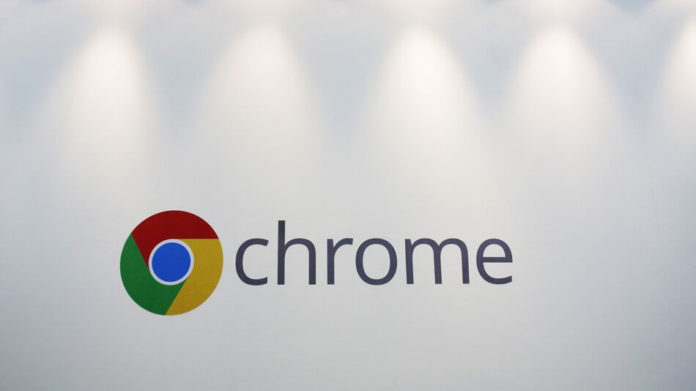 We have seen the evolution from Ball Mouse, to Laser Mouse to Touchpads, and with every year we see the touchpads adding more gestures and more controls.
So, What is a precision TouchPad?
A normal ToucPad is one that has the same functionality as a mouse, but rather fixed to your laptop. But a precision TouchPad is one which take advantages by adding more gestures and controls the normal TouchPad, and with Windows 10 these have worked flawlessly with the gestures support built in to the settings.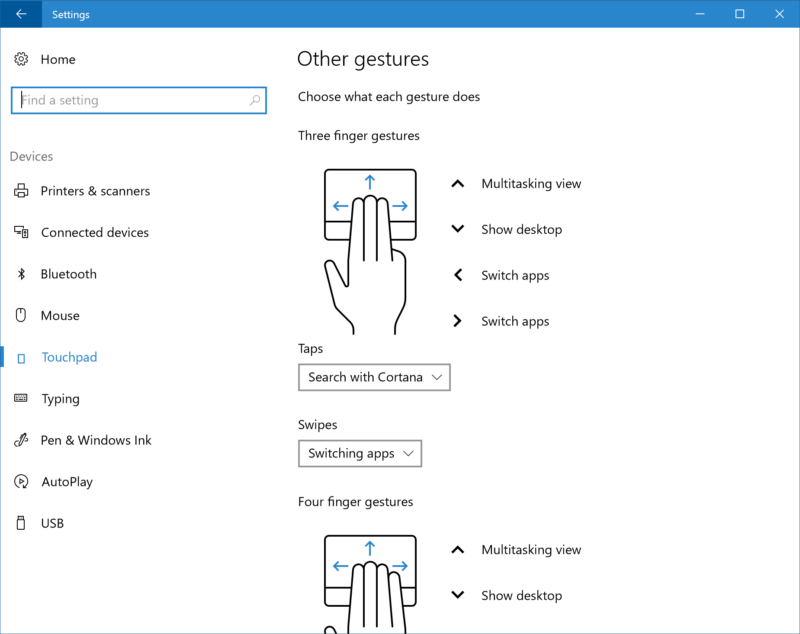 With the anniversary update on Windows 10, Microsoft added the four finger gestures. But with the latest Creator Update, they kept improving the features and added several other gestures. You can explore these by going to Settings>Devices>TouchPad.
Google Chrome did not perform well with the gestures but now they are finally fixing the issues and will support Windows Precision Touchpad for smoother scrolling. There have been tons of complaints, and even users have reached the Google's bug report forum to get this bug fixed as soon as possible
Below is a video by XDA showcasing the scrolling in Chrome and Edge,
We can clearly see the poor experience on Chrome while its smooth when tried on Microsoft's very own Edge browser. But, now Google is finally working on fixing this issue and we hope to get it soon.
But until then there is a workaround, you can install the SmoothScroll Chrome extension to get rid of the issue until there is an official fix by the company.