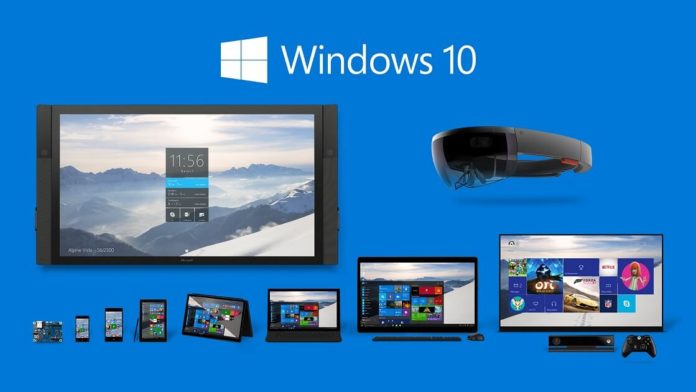 Microsoft is now allowing UWP developers to add subscription add-ons to their UWP apps. This basically allows the developers to use receive the payment of a particular addon after a particular period of time just like in-app purchases on other platforms like Android. The purchase can also be renewed automatically after the time period ends.
According to Microsoft, developers can receive 85% of the revenue with tax deduction from the subscription price for apps whereas, for games, developers can receive 70% of the revenue with tax deduction from subscription price.
To use this feature, the app projects from the developer should be targeting Windows 10 Anniversary Update or later and should use certain specific APIs to implement this feature. Developers are allowed to offer subscription add-ons to customers with time periods ranging from 1 month, 3 months, 6 months, 1 year and 2 years. Developers can also add free trial period for 1 week or even 1 month for the users to try out the add-on before buying.
For the management of their purchased subscriptions or to cancel or to even change the mode of payment, customers can visit the Services & Subscriptions page.
By offering subscription add-ons, developers could easily boost revenue from their apps and games. Do you think this would help the Windows 10 UWP platform? Let us know in the comments below.