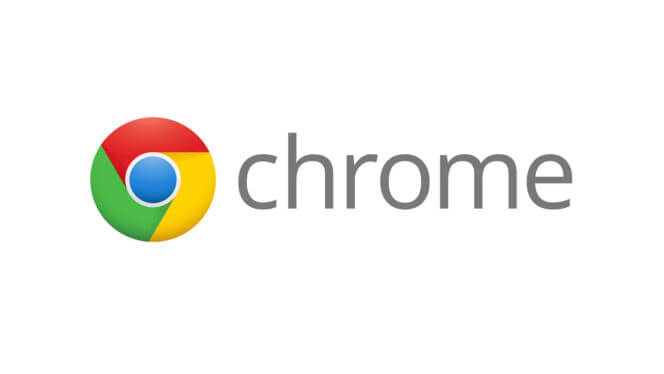 Recently, we discovered an extension with a built-in JavaScript cryptocurrency miner and today yet another popular Chrome extension has been caught pushing a cryptocurrency miner to its users without their knowledge.
Google Chrome extension "Archive Poster" was secretly running a mining tool in the background. The extension with over 105,000 users has been pulled from the Google Chrome Web Store. The extension was reportedly mining Monero, open-source cryptocurrency created in April 2014.
The extension Archive Poster is a simple tool for Tumblr to "reblog, queue, draft, and like posts right from another blog's archive." The developer reportedly updated the app in early December and implemented the Coinhive in-browser miner, the users' negative feedback about high CPU usage dates back to December 9.
"Do not use this extension as it comes loaded with a cryptocurrency mining script. Once installed it makes requests to coinhive which eats up your CPU time and slows your computer down massively. Avoid," a user said.
If you have Archive Poster extension installed on your Windows PC, you will notice a spike in CPU activity whenever Chrome is running. We recommend you to remove the extension from your computer as the extension won't be updated with a fix anytime soon.