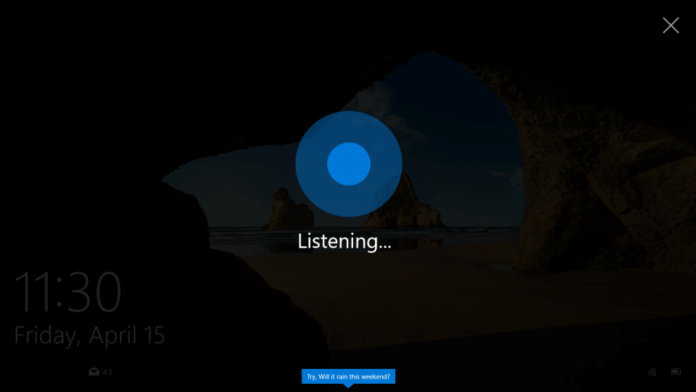 Microsoft is betting big on virtual digital assistant Cortana, and the company recently integrated it into the Windows 10 installer, allowing the personal assistant to set up a new Windows 10 PC for you. Cortana out-of-the-box-experience uses the voice input method to help the user setup the new PC.
A new video from gamerqq shows 40+ Windows 10 PCs in Out-of-the-box-experience (OOBE) screen with all Cortanas saying 'Hi, there. I'm Cortana' to the user at the same time. The only good thing is that the PCs are not talking to each other.
The Cortana's voice navigation mode is enabled by default when you setup or clean install Windows 10 PCs, and she is loud.
Microsoft, however, allows the IT departments to clone Windows installation, the IT departments can use Windows Deployment Services (WDS) to deploy Windows operating systems over the network, meaning that they don't need to setup and install Windows 10 on each PCs, as the entire system could be cloned.
The OOBE with Cortana has been designed to make it possible for Windows 10 to be installed simply by using voice commands. Microsoft beleives that Cortana make it simpler for users to setup and install the Windows 10 operating system.