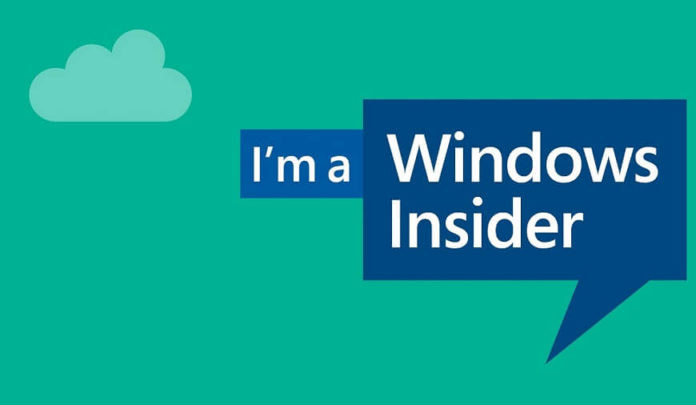 Microsoft in August had introduced a new ring "Skip Ahead" for Windows 10 Insiders who were looking to test new upcoming features which were buggy and help the company in development of Windows 10.
There were lot of insiders who had enrolled in the Skip Ahead Ring to test the upcoming features, but yesterday lot of Windows Insiders in the Skip Ahead Ring complained that they were unable to access and receiving a warning messages about the insider setting being reverted.
Yes, we fixed the rings issue on our side. If anyone is still seeing the "You've been removed from Skip Ahead" message, please ping me. There have been NO changes to your rings. https://t.co/NYjp1rcOcI

— Dona Sarkar (@donasarkar) December 8, 2017
Microsoft was aware of the issue and was working on a fix for the issue. Today the Head of Insider Program Dona Sarkar confirmed via an official tweet that the issue affecting Skip Ahead Insiders has now been fixed and users will be able to access as earlier.
She reassured Windows Insiders that the issue with rings has now been resolved from the company's side and users still getting notifications about it should contact her via tweet. There is no change in the Windows Insiders rings as suggested by the notifications.
Now that the company has fixed the Skip Ahead Insiders issue, Windows Insiders can expect a new build in the coming week since a new upcoming build is already in internal testing with new features.