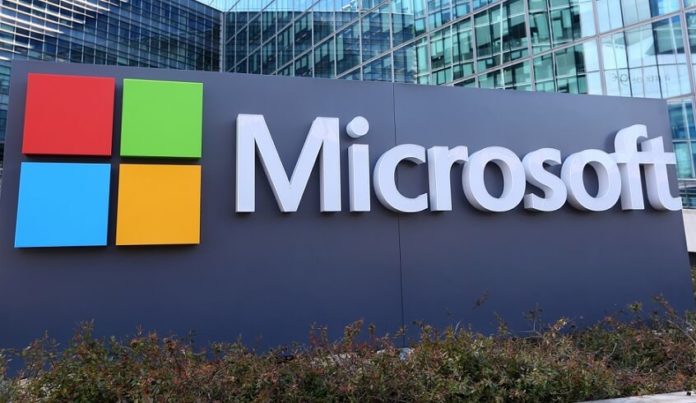 Microsoft in a blog post has announced that it is in plans to have a major expansion of its Redmond Headquarters. The company is looking to expand its current headquarters instead of moving to a new location.
The thought behind expansion is the company wants to utilize the space available by expanding, and constructing new buildings to make room for an additional 8000 workers. The company plans to increase the number of buildings from 125 which accommodates 48000 workers currently to 131 with an additional accommodation for another 8000 workers.
The company plans to invest close to $150 million to improve transportation, public spaces, sports fields and green space along with including a two acre open plaza for 12000 plus visitors. The visitors would be provided with full access to sports facilities, retail space and more.
Microsoft explains: "While we transform our work space inside, we will renovate the exterior to create more opportunities to exercise, play and connect with nature for the people who work at Microsoft and those who live nearby."
The construction of the new headquarters is expected to take around five to seven years to complete and will have sufficient space for pedestrians, bikes and more. All the space currently utilized for parking will be built for pedestrians and the parking of vehicles will be moved to an underground facility.
The work on the new campus is expected to start from next fall and the company plans to construct a foot and cyclist bridge across WA-520 to connect both sides of the Redmond campuses. The details of cost of investment for the new headquarters has not been revealed just yet but we estimate it to be in billions of dollars looking at the facilities the company plans to provide to its employees.