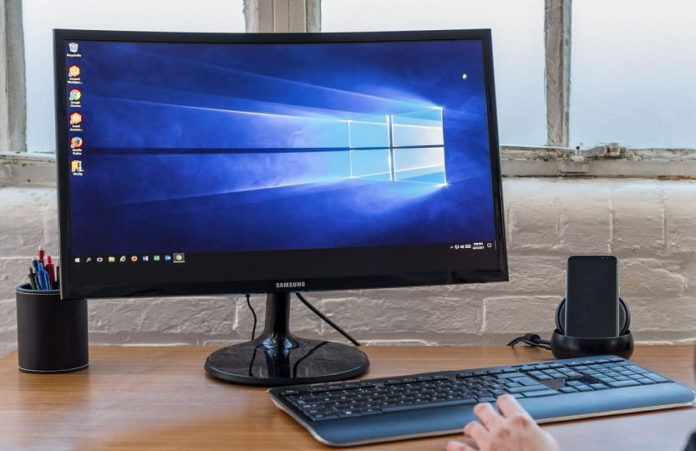 Samsung is now planning to deliver a full-fledged operating system over Samsung DeX with Linux, instead of Windows. While initially, Samsung's DeX was supposed to run Windows 10 desktop in a virtual environment, the company is now leaning on Linux to offer a desktop experience.
If the DeX successfully offers a full desktop operating system with Linux, Samsung will be able to attract more customers. Those people who work on the go and expects their smartphones to deliver a PC-like experience when connected to a monitor, the Galaxy Note 8 should be the best choice for them.
Since Linux is much related to how Android is built, it makes sense for Samsung to choose it as Dex's operating system. However, Windows is better than Linux in many ways. Samsung has now posted a concept video demoing Linux running on the Galaxy Note 8 smartphones.
"Installed as an app, Linux on Galaxy gives smartphones the capability to run multiple operating systems, enabling developers to work with their preferred Linux-based distributions on their mobile devices. Whenever they need to use a function that is not available on the smartphone OS, users can simply switch to the app and run any program they need to in a Linux OS environment," the company explains.
To use the Linux operating system over DeX connection, the users will need to dock the Galaxy Note 8 on to the DeX. The Linux operating system will then project onto the display, however, users will still be able to run the Samsung's DeX ecosystem instead.