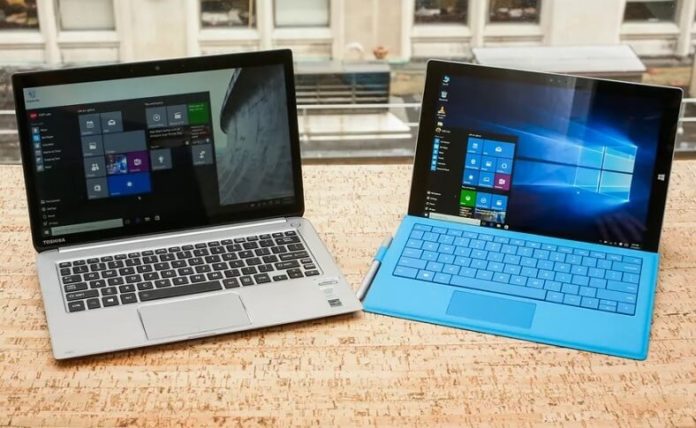 In the past, Windows 10 has been criticized by both users and reviewer mostly because of the privacy. The collection of customer data in Windows 10 is still one of the concerning privacy issues, the new operating system has been accused for sending various information to Microsoft and other parties. Although the user data was reportedly collected for improving the operating system and built-in advertising system.
Dutch privacy watchdog has accused Microsoft of violating the Windows 10 users' privacy and Microsoft has now responded to the watchdog Autoriteit Persoonsgegevens. The group claims that Microsoft is collecting the users' data without their permission and the data are being sent to Microsoft.
Information such as the web surfing behavior are being collected by Microsoft to improve the operating for the company's benefits. Trying to prove his claim, the watch dog accuses Microsoft for not asking the users before enabling the recommended/default settings. The group further adds that Microsoft continuously collects information such as the web surfing pattern with default settings and usage of apps as well.
"If a person does not actively change the default settings during installation, it does not mean he or she thereby gives consent for the use of his or her personal data," the privacy watchdog says," Autoriteit Persoonsgegevens says.
Furthermore, Dutch privacy watchdog also notes that when users upgrade to Windows 10 Creators, they are automatically being switched to full telemetry level while it was previously set to basic telemetry. The group claims that Microsoft is spying the users, Microsoft follows about every step you take.
"It turns out that Microsoft's operating system follows about every step you take on your computer. That results in an intrusive profile of yourself," Dutch DPA's Wilbert Tomesen, said.
Microsoft is, however, improving security in Windows 10 with the Fall Creators Update where the OS is getting privacy settings improvements and more.
"Microsoft has indicated that it wants to end all violations," the Dutch DPA concludes. On the other hand, Microsoft has released a statement discussing the DPA claims and the company is also ready to collaborate with the privacy watchdog.